| | |
| --- | --- |
| Winter 2020 (Vol. 05) | |
---
Follow us on social media for more regular updates

---
2020 Funding Announcement

Click here for information on 2020 award funding cycle
Applications are due March 15, 2020.
It is funding season at the Redd Center for our annual awards, grants, and fellowships. Each year these funding opportunities support Western-focused research, programming and events, publications, and other activities across the world.
There are specific categories for students and faculty (at BYU and Off-Campus anywhere), independent scholars, public institutions and programming initiatives, etc. Priority is given to research on the Intermountain regions Arizona, Colorado, Idaho, Montana, Nevada, New Mexico, Utah, or Wyoming. All disciplines (history, literature, sociology, geology, botany, range science, etc., literally any discipline or approach) are eligible as long as the proposed work will increase understanding about the region.
---
New Clarence Dixon Taylor Research Grant
We are thrilled to announce a new grant that we will administer starting in this 2020 funding cycle. There already exists a set of Clarence Dixon Taylor Awards for completed works (books, articles, exhibits, events, etc.) that focus on Utah, Carbon, and Wasatch Counties in central Utah.
The new Clarence Dixon Taylor Research Grant is named for a representative of the Taylor and Dixon families who established an endowment in memory of these families' contribution to the economic development of Provo and central Utah. The grant provides up to $1,500 to encourage and facilitate research about the same Utah, Carbon, and Wasatch Counties in Central Utah. The funds are to be used for research support, including travel and lodging expenses, and will be determined by the research needs of the applicant. The funds cannot be used for salary or capital equipment. Expected research outcomes include articles, monographs, books, theses, dissertations, symposiums, dramatic presentations, lectures, etc. Undergraduate and graduate students, independent scholars, and academic faculty are all invited to apply. Proposals in all areas of the arts, humanities, and social sciences are welcomed.
---
Winter 2020 Lecture Series

All lectures are free to the public and
stream live online
at these locations:
January 30

Carol Cornwall Madsen, Professor Emeritus of History, Brigham Young University

The Third Star: Emmeline B. Wells and the Winning of Women's Suffrage in Utah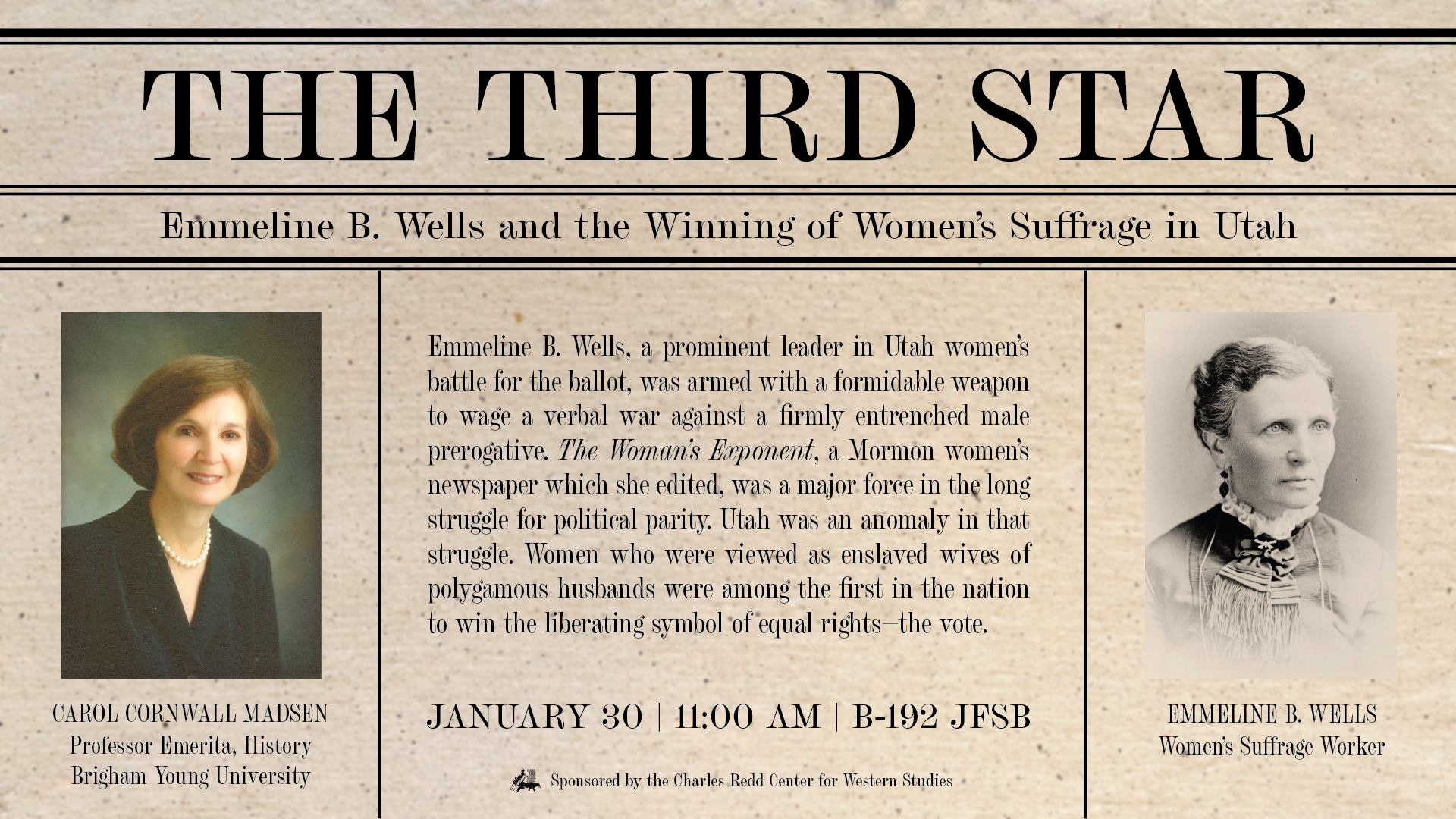 11:00 AM
B192 JFSB
Facebook Event Page
February 27

Megan Kate Nelson, Ph.D., historian and writer

When the Civil War Came West
(2020 Annaley Naegle Redd Lecture)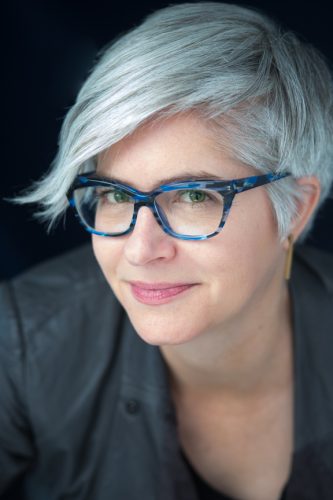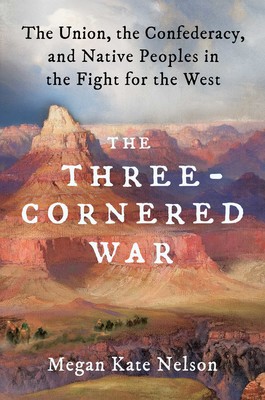 7:00 PM
1060 HBLL
Facebook Event Page
April 2

Thomas Alexander, Professor Emeritus of History, Brigham Young University

Fear and Flight: Brigham Young and the Move to Central Utah During the Utah War
(2020 Clarence Dixon Taylor Lecture)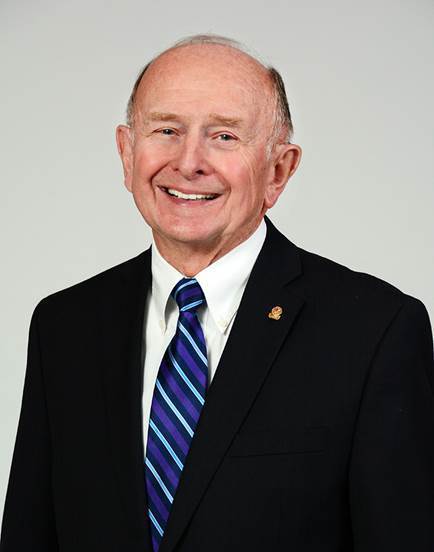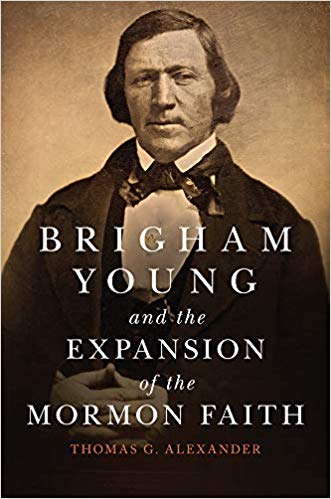 11:00 AM
B192 JFSB
---
Writing Westward Podcast Update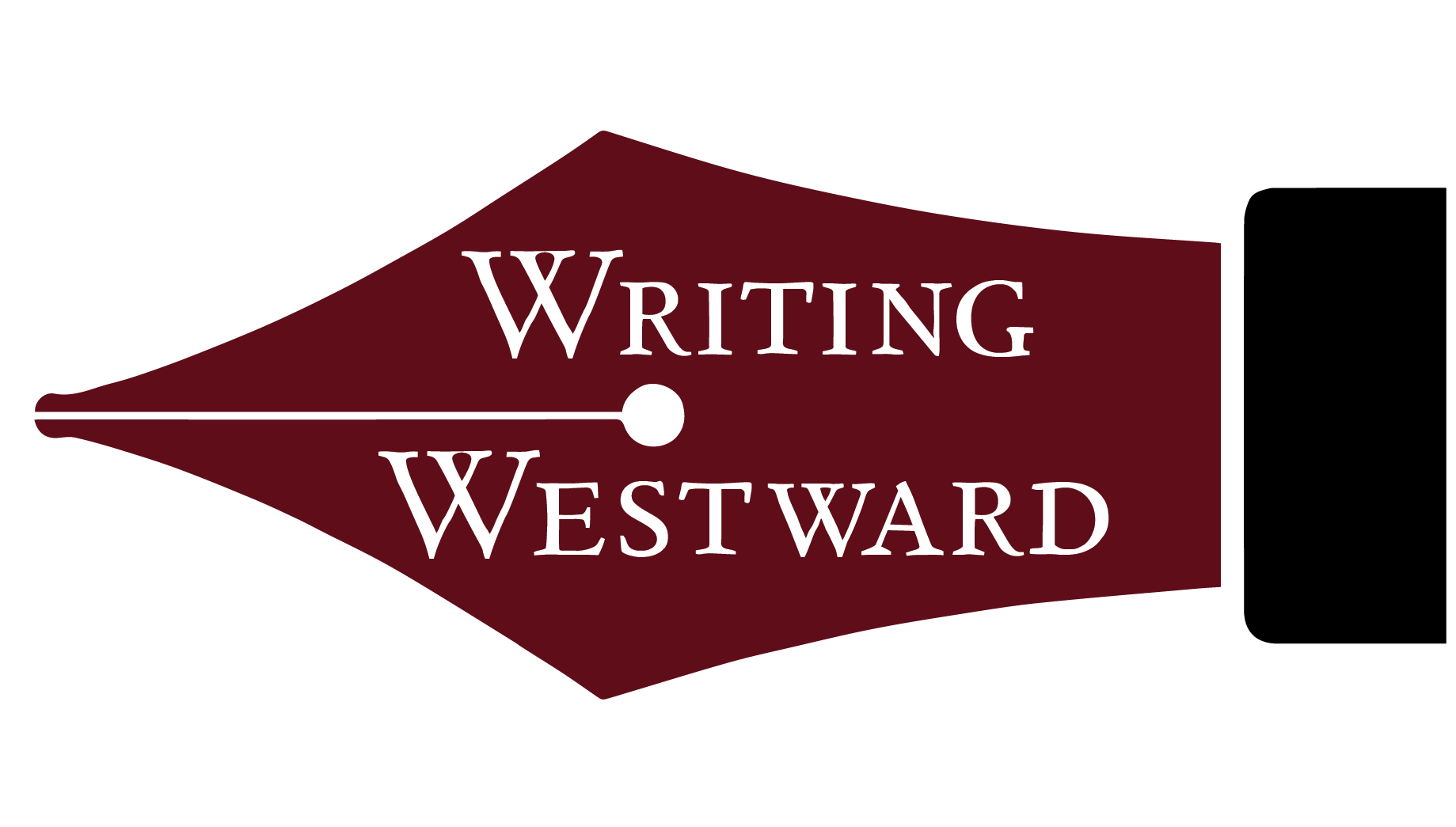 The Writing Westward Podcast is over a year old and still keeping up with the episode-per-month schedule. Each episode features a conversation with writers of new work on the North American West, sampling from a vareity of disciplines and subfields. The podcast is hosted and produced by Redd Center Associate Director, Professor Brenden W. Rensink.
Episode List:
Listen and Subscribe Via:



Connect with Writing Westward on Social Media



---
---
Intermountain Histories Update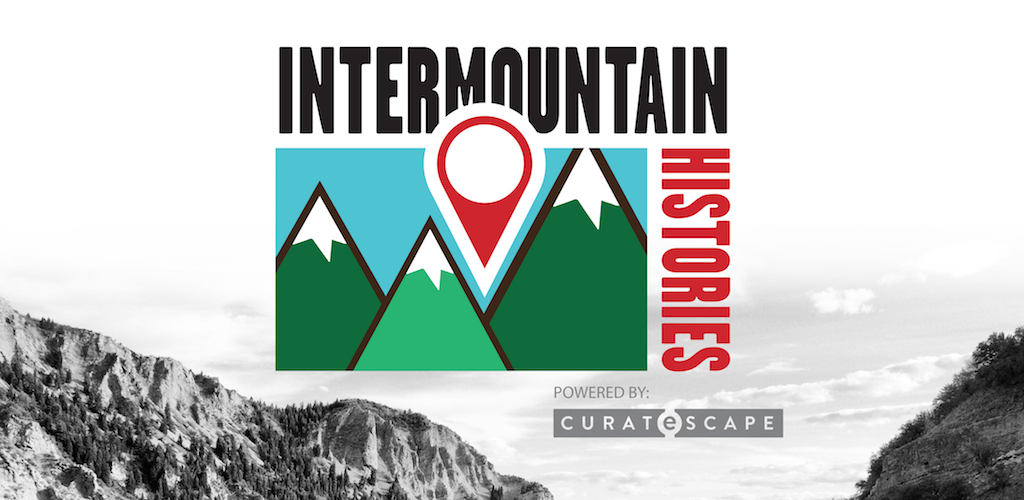 The Intermountain Histories project curates local histories on a website (http://www.intermountainhistories.org) and free mobile apps (iOS and Android). Stories are written by students from universities around the Intermountain West, and in collaboration with various professors.


Recent





Stats:

Appx. 360 stories with more being added every few weeks


15 Collaborating Professors at 8 Universities


Over 200 student authors



12 BYU Student Interns and 7 BYU Student Research and Editorial Assistants

Appx. 3,000 website users per month
Follow on Facebook and Twitter for notifications of regularly published new stories!
---
---
New People at the Redd Center

Winter 2020 Visiting Scholar


Paul Formisano

Paul Formisano is Associate Professor of English at the University of South Dakota. He is the recipient of a Visiting Scholar Fellowship from the Redd Center and will spend the Winter 2020 semester in residence at the Redd Center.

Dr. Formisano is a literature and environmental humanities scholar. While in residence he will work on various projects, including his book manuscript, Tributary Voices: Literary and Rhetorical Explorations of the Colorado River.
Winter 2020 Intermountain Histories Project Interns
| | |
| --- | --- |
| Ryan Hallstrom | Ryan Hallstrom is an American Studies and Russian double-major at BYU and originally from Horseheads, a small town in upstate New York. He relates his hope that the Intermountain Histories internship will help him hone his "ability to analyze and interpret information to create meaningful content." He continues, "I have noticed that when I understand local history, I am more excited about being involved in the community." Hallstrom plans to use these skills in a future career in museum acquisitions or auction houses. |
| Josie Manwill | Josie Manwill is an American Studies Major in her Junior year at BYU. She grew up in Northern Utah and loves discovering more about community's history. She explains, "I have a passion for writing and educating and plan on pursuing a higher education so that I can direct those passions toward teaching and publishing in the future. I am excited to be a part of the Charles Redd Center and add a little bit of my own passion to West's expansive history." |
Winter 2020 Intermountain Histories Research and Editorial Assistant
| | |
| --- | --- |
| Allie Patterson | Allie Patterson is a Senior History Major at BYU. She was a project intern during the Winter 2019 Semester and will rejoin the project for the 2019-20 academic year as our Research and Editorial Assistant! |