Writing Westward Podcast Episode 011

Eric P. Perramond

Unsettled Waters:
Rights, Law, and Identity in the American West
Critical Environments: Nature, Science, and Politics Series
University of California Press, 2019.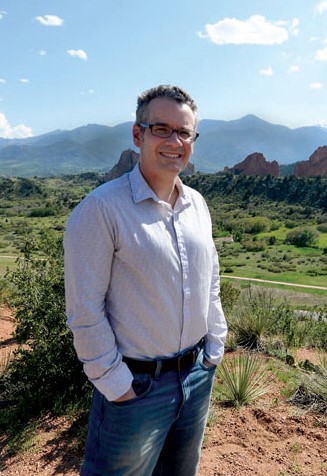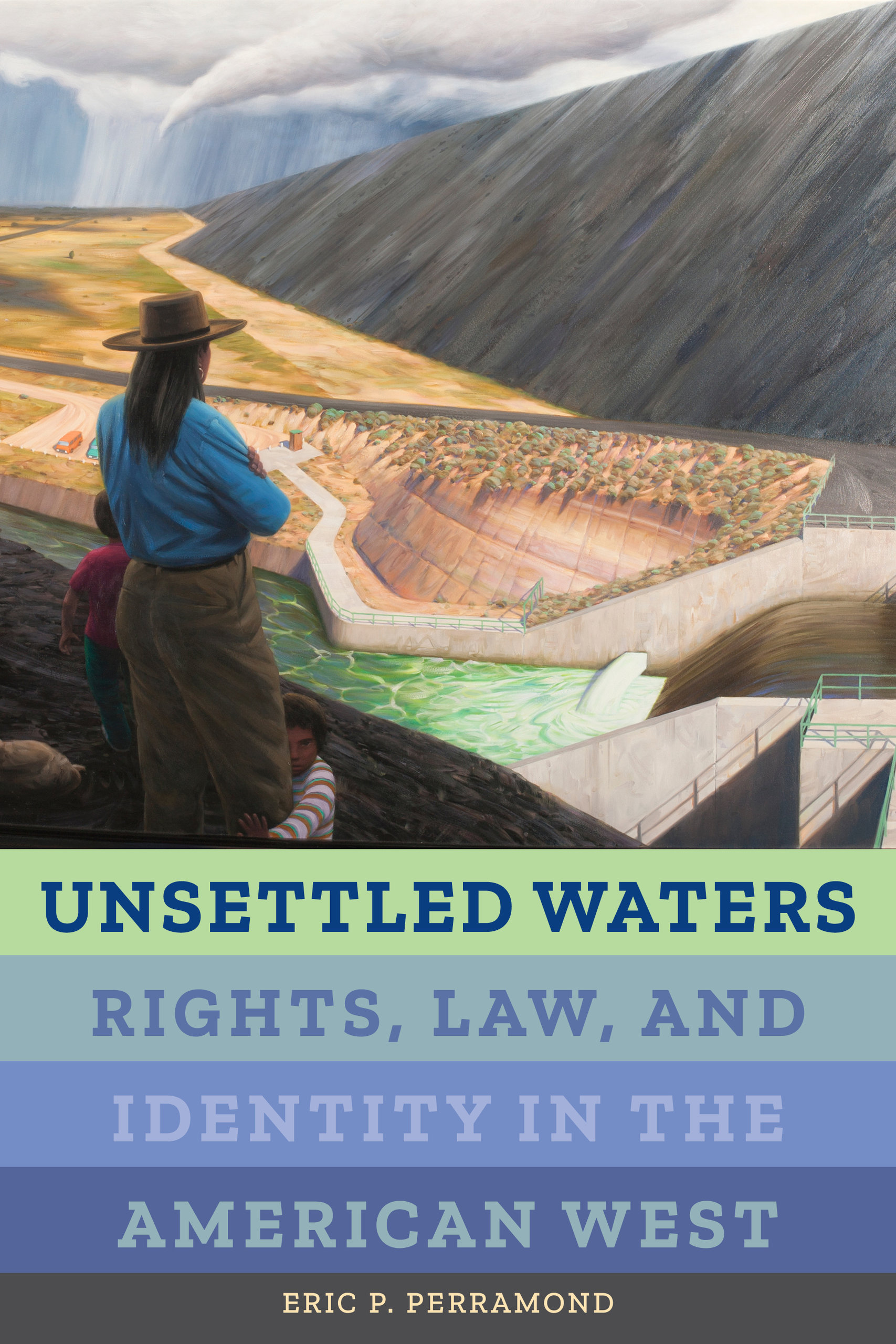 Eric P. Perramond is Professor of Environmental Science and Southwest Studies and W.M. Keck Director of the Hulbert Center for Southwest Studies at Colorado College. Unsettled Waters: Rights, Law, and Identity in the American West was published by University of California Press in 2018. His previous books include An Introduction to Human-Environment Geography: Local Dynamics and Global Processes, published by WILEY-Blackwell in 2013, and Political Ecologies of Cattle Ranching in Northern Mexico: Private Resolutions, published by University of Arizona Press in 2010.
Listen and Subscribe Via:

Connect with Writing Westward on Social Media

---
Podcast Notes: