Writing Westward Podcast


Episode 003

Benjamin Heber Johnson
Escaping the Dark Gray City: Fear and Hope in Progressive-Era Conservation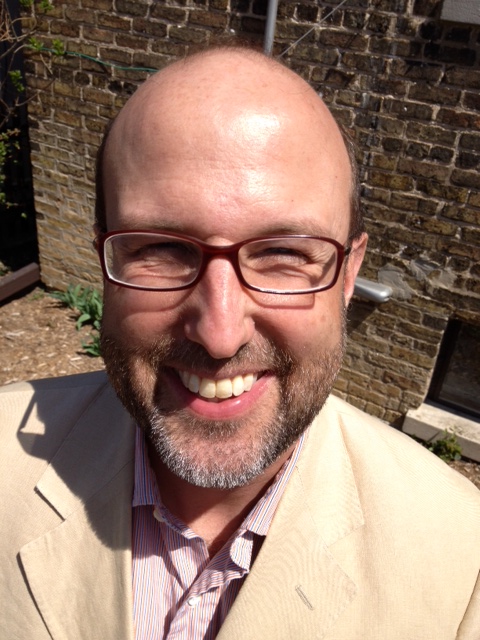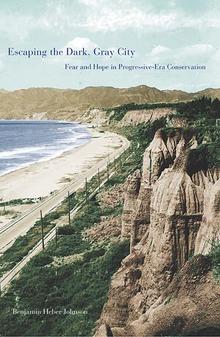 A conversation with Benjamin Johnson about his book Escaping the Dark Gray City: Fear and Hope in Progressive-Era Conservation, published by Yale University Press in 2017. In this book Johnson explores the early years of the American Conservation movements. He demonstrates how they, the people involved, and the policies pursued were more complex and diverse than many have previously described. He contextualizes in the late-nineteenth and early-twentieth century Progressive Era, also arguing they were more central than has been realized. Johnson uses these narrative threads to shed light on contemporary crises and debates and provides much needed historical context for America today.


Benjamin Johnson is an Associate Professor of History at Loyola University in Chicago. He is also the author of Revolution in Texas: How a Forgotten Rebellion and Its Bloody Suppression Turned Mexicans into Americans (Yale University Press, 2003), and Bordertown: The Odyssey of an American Place (Yale University Press, 2008), and editor or co-editor of Steal this University: The Labor Movement and the Corporatization of Higher Education (Routledge, 2003), The Making of the American West (ABC-CLIO, 2007), Bridging National Borders in North America (Duke University Press, 2010), and Major Problems in the History of North American Borderlands (Cengage Learning, 2011).
Writing Westward is a production of the Charles Redd Center for Western Studies at Brigham Young University. Redd Center Asst. Director Brenden W. Rensink serves as the podcast host and producer. Theme music was composed by Micah Dahl Anderson (www.micahdahlanderson.com). View a full episode list on the Writing Westward Podcast main page. Subscribe on iTunes, Stitcher, Spotify, or YouTube, and follow the podcast on Facebook or Twitter for more information.