Writing Westward Podcast


Episode 005

Tacey M. Atsitty (Diné)
Rain Scald: Poems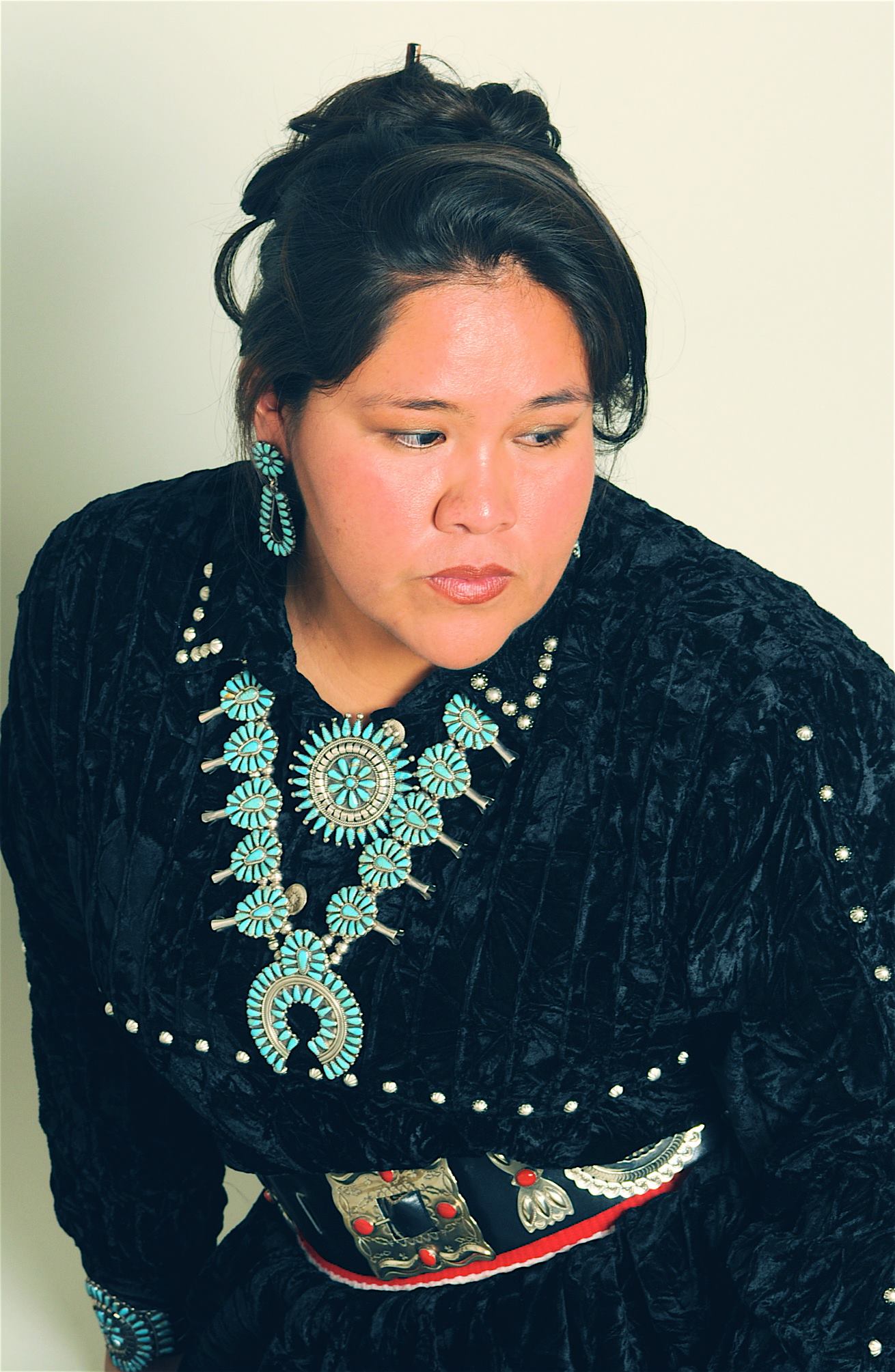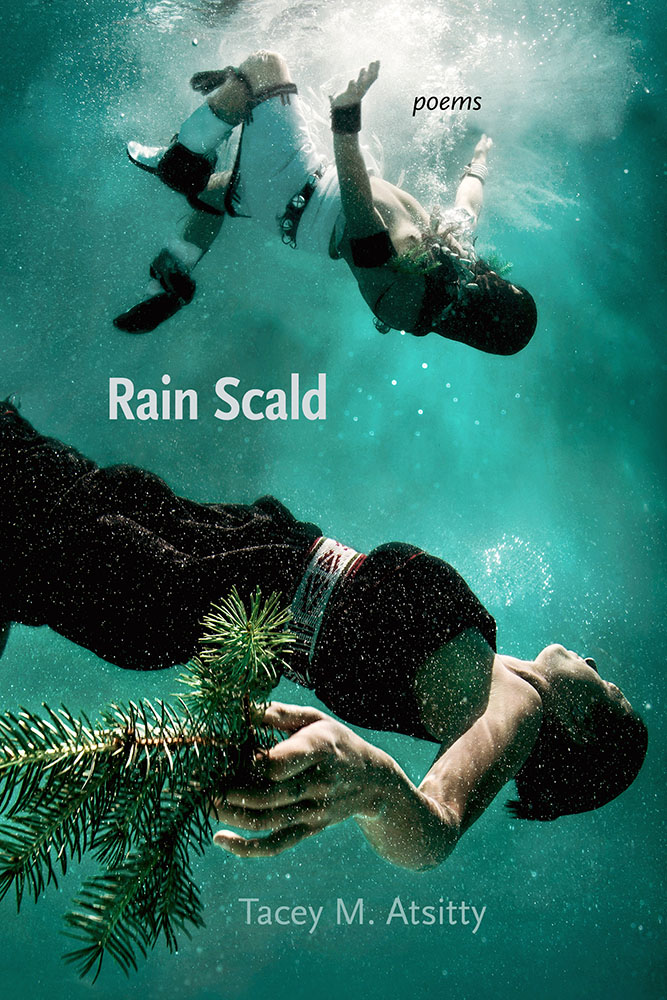 A conversation with Tacey M. Atsitty about her new collection of poetry, Rain Scald: Poems, published by the University of New Mexico Press in 2018. Atsitty's poetry is profoundly linked to the Diné (Navajo) lands where she was raised. There is power in her explorations of landscape, history, tradition, tragedy, and intimacy that signals hers is a voice we will likely hear more from as she continues to write and publish.

Atsitty holds undergraduate degrees from Brigham Young University and the Institute for American Indian Arts, and an MFA in Creative Writing from Cornell University. Her work has appeared in multiple collections and journals and earned her such accolades as the Truman Capote Creative Writing Fellowship, the Corson-Browning Poetry Prize, Morning Star Creative Writing Award, and the Philip Freund Prize. She currently serves as the director of Native American programming and events at the This is the Place Heritage Park in Salt Lake City.
---
Writing Westward is a production of the Charles Redd Center for Western Studies at Brigham Young University. Redd Center Asst. Director Brenden W. Rensink serves as the podcast host and producer. Theme music was composed by Micah Dahl Anderson (www.micahdahlanderson.com). View a full episode list on the Writing Westward Podcast main page. Subscribe on iTunes, Stitcher, Spotify, or YouTube, and follow the podcast on Facebook or Twitter for more information.