Writing Westward Podcast


Episode 004

Stephen Pyne
Fire in the American West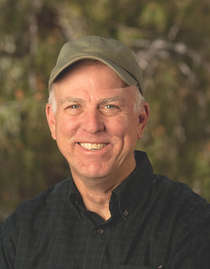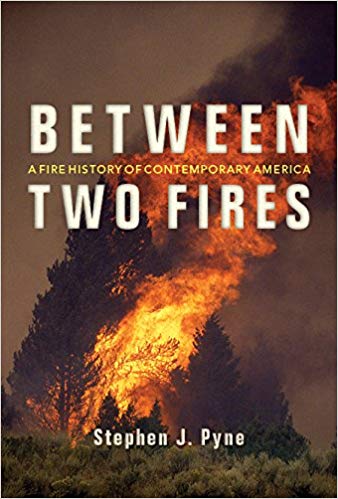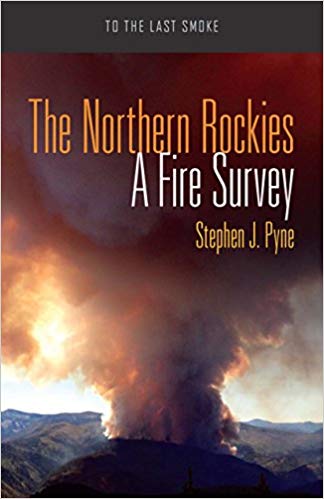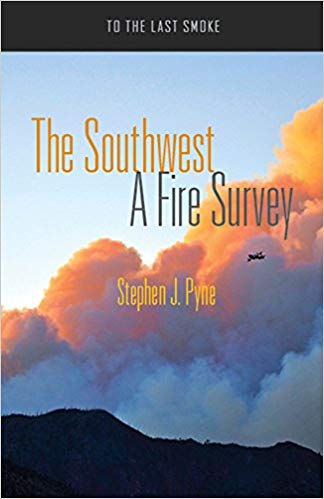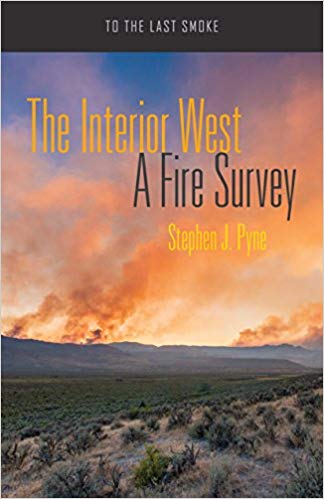 A conversation with Stephen Pyne about his ongoing work on the history of Fire in America. In 2015, the University of Arizona Press published his Between Two Fires: A Fire History of Contemporary America. As companion pieces to that book, his is currently published a 9-volume series entitled "To the Last Smoke." Volumes 1-6 on Florida, California, The Northern Rockies, The Southwest, The Great Plains, and The Interior West are already available. The forthcoming Volumes 7-9 will include The Northeast, Slopovers: Fire Surveys of the Mid-American Oak Woodlands, Pacific Northwest, and Alaska, and a comparative overseas volume entitled Here and There.
Stephen Pyne is a Regents Professor in the School of Life Sciences at Arizona State University. He has published over 30 books. In addition to those discussed above, other noteworthy titles include Fire in America: A Cultural History of Wildland and Rural Fires (University of Washington Press, 1982), The Ice: A Journey to Antarctica (University of Washington Press, 1986), World Fire: The Culture of Fire on Earth (University of Washington Press, 1997), How the Canyon Became Grand: A Short History (Pengiun Books, 1999), and Voyager: Exploration, Space, and the Third Great Age of Discovery (Penguin Random House, 2011).
---
Writing Westward is a production of the Charles Redd Center for Western Studies at Brigham Young University. Redd Center Asst. Director Brenden W. Rensink serves as the podcast host and producer. Theme music was composed by Micah Dahl Anderson (www.micahdahlanderson.com). View a full episode list on the Writing Westward Podcast main page. Subscribe on iTunes, Stitcher, Spotify, or YouTube, and follow the podcast on Facebook or Twitter for more information.