| | |
| --- | --- |
| Fall 2019 (Vol. 4) | |
---
---
---
---
Follow us on social media for more regular updates

---
---
Summer 2019 in Review

While our public programming is fairly quiet in the Summer, we have kept quite busy. Here are some highlights.
---
Summer Seminar


On June 3-4 the Redd Center hosted another seminar of scholars to workshop papers for a planned anthology on the American West in the 21st Century. Associate Director Brenden W. Rensink planned and organized the seminar and was aided in the workshop by Redd Center Board members Brian Cannon and P. Jane Hafen, and Director Jay H. Buckley. Rensink will edit the volume and is now busy working with the authors revising essays.
Participants included:
Lincoln Bramwell, Chief Historian, USDA Forest Service
Chelsea Burroughs, Ph.D. candidate, Montana State University Dept. of History
Taylor Cozzens, MA student, University of Oklahoma Dept. of History
Jennifer Dunn, Ph.D. candidate, Montana State University Dept. of History
Sonia Grant, Ph.D. candidate, University of Chicago Dept. of Anthropology
Andrew Gulliford, Professor or History and Environmental Studies, Fort Lewis College
Stuart W. Leslie, Professor of History of Science, Johns Hopkins University
Layne Karafantis, Post-Doctoral Researcher, The Huntington-USC Institute on California and the West
Marcus C. Macktima (San Carlos Apache), Ph.D. student, University of Oklahoma Dept. of History
Samuel M. Otterstrom and Matthew J. Shumway, Professors of Geography, Brigham Young University
Ernesto Sagas, Assoc. Professor of Ethnic Studies, Colorado State University
Scott R. Sanders, Michael R. Cope and Carol Ward, Dept. of Sociology, Brigham Young University
David D. Vail, Asst. Professor of History, University of Nebraska at Kearney
Jeffrey Widener, Assoc. Professor of Geography, University of Oklahoma
Lindsey Passenger Wieck, Asst. Professor of Public History, St. Mary's University.
Bridget Barry, Editor from University of Nebraska Press also joined and will publish the edited collection.
---
Prof. Buckley had a busy and productive summer. Among other things, he presented research on Peter Skene Ogden's 1825 Snake Country and Iroquoiuan trappers in Eden, Utah, the fur trade in the Greater Yellowstone Ecosystem Region at the Buffalo Bill Cody Museum in Cody, Wyoming, and various presentations surrounding the 150th commemoration of the transcontinental railroad. Take a moment to listen to a segment he and Prof. Rensink recorded on BYU Radio's
Top of Mind with Julie Rose
program. Buckley also led a group of Utah public school teachers for the Driven2Teach program with Prof. Jeff Nokes. They led two tours, one on America's Founding (Boston and Philadelphia) and another on Civil Rights History (SC, GA, and AL).
---
Associate Director Brenden W. Rensink
After hosting the aforementioned seminar, Rensink travelled to Europe, presenting his work on Indigenous immigrants and refugees at the Colloque Frontières dans les Amériques, at the Université Grenoble Alpes. He also gave public lectures on his book
Native but Foreign: Indigenous Immigrants and Refugees in the North American Borderlands
at the Obama Institute for Transnational American Studies at the Johannes Gutenberg-Universität Mainz, Germany, La Maison de L'International de Grenoble, France, the SEARCH research unit at Université de Strasbourg, France, and the John F. Kennedy Institute at Freie Universität Berlin, Germany. While the trip was mostly an exhausting schedule of driving and talking, he did find a few hours to see some sites and run in the mountains.
View from the summit of Hoher Kasten in the Appenzel Alps.
Rensink also received the welcomed news that BYU granted him "continuing faculty status" (BYU's version of tenure) and promoted him to the rank of Associate Professor of History.
---
---
Fall 2019 Lecture Series

All lectures are free to the public and
stream live online
at these locations:
September 19
Rosina Lozano, Associate Professor of History, Princeton University
An American Language: The History of Spanish in the United States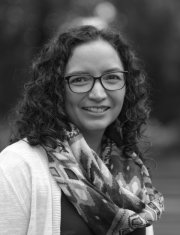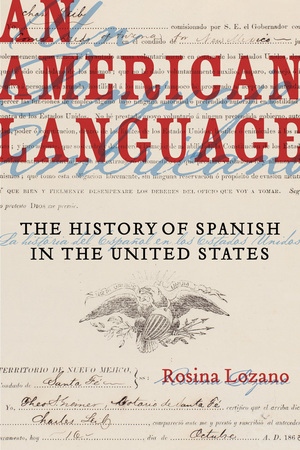 11:00 AM
B192 JFSB
Facebook Event Page
October 24
Rosalyn LaPier (Blackfeet and Metis), Associate Professor of Environmental Studies, University of Montana
Invisible Reality: Storytellers, Storytakers, and the Supernatural World of the Blackfeet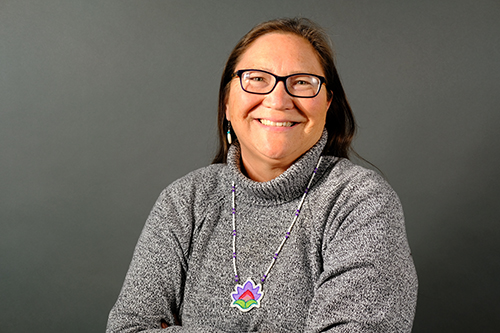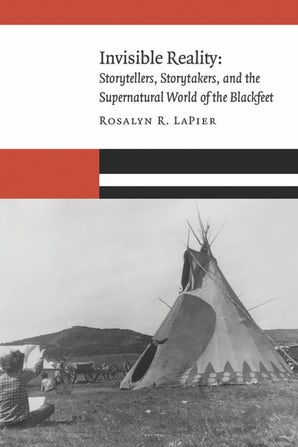 11:00 AM
1060 HBLL
Facebook Event Page
November 14
Brian Cannon, Professor of History and Dept. Chair, Brigham Young University
Free Land: Depictions of Homesteading in American Popular Culture
(2019 William Howard and Hazel Butler Peters Lecture)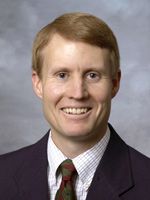 11:00 AM
B192 JFSB
---
---
New Redd Center Publications
Essays on American Indian and Mormon History
P. Jane Hafen and Brenden W. Rensink, eds.
University of Utah Press, 2019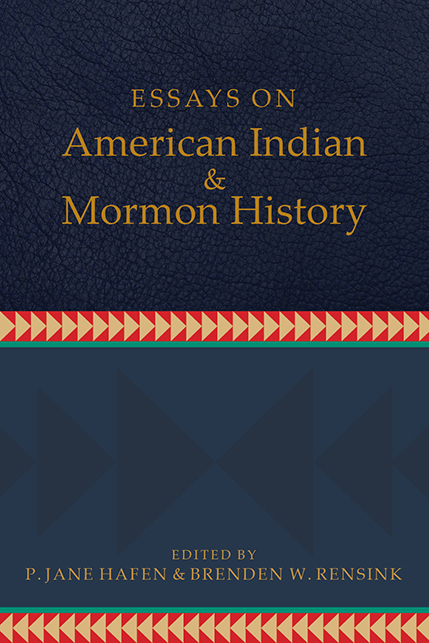 This edited collection of essays resulted from our Summer 2016 seminar. It includes essays from many scholars who the Redd Center has supported with funding in the past and features many authors first publications on their given topics. The collection was edited by longtime Redd Center Board member P. Jane Hafen and Assoc. Director Brenden W. Rensink. Director Jay Buckley also has an essay in the collection.

Reconstruction in Mormon America
Clyde A. Milner and Brian Q. Cannon, eds.
University of Oklahoma Press, 2019 (available in October)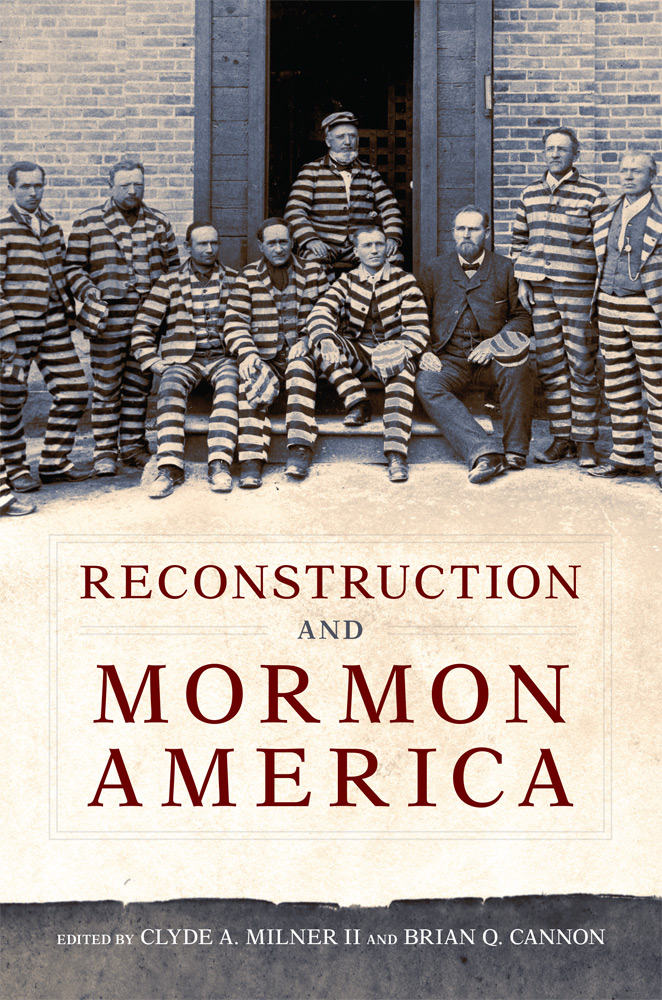 This edited collection resulted from our Summer 2017 seminar. Driven by a nagging question of why Mormons do not have a "Lost Cause" tradition like the post-Civil War South, editors Clyde Milner and Brian Q. Cannon (former Redd Center Director) marshalled a group of scholars to write on a variety of topics that use the Reconstruction Era to reevaluate Mormon history. The contributors include an impressive collection of scholars, both senior and junior.

---
---
Writing Westward Podcast Update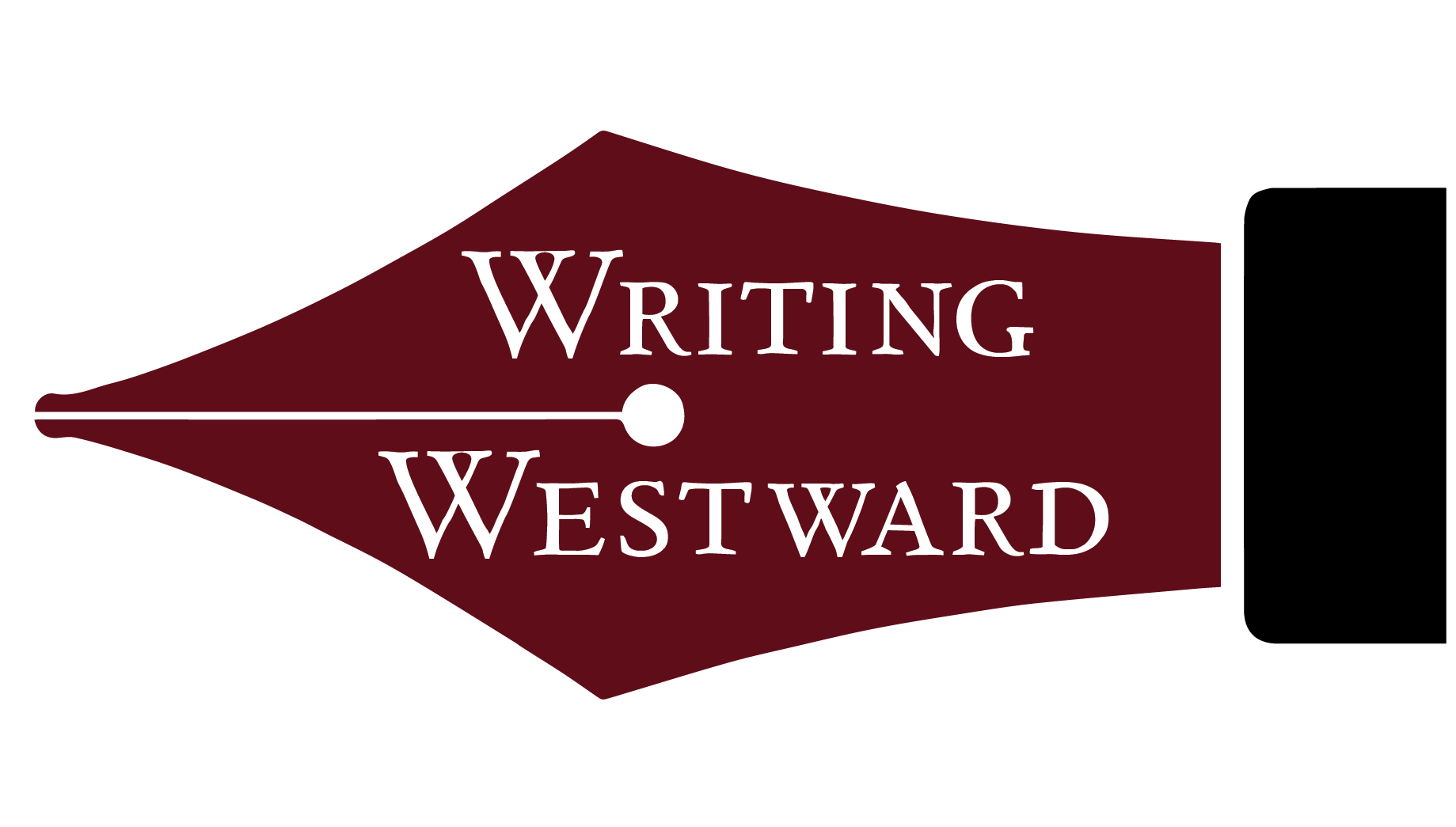 The Writing Westward Podcast is a year old and still keeping up with the episode-per-month schedule. Each episode features a conversation with writers of new work on the North American West, sampling from a vareity of disciplines and subfields. The podcast is hosted and produced by Redd Center Associate Director, Professor Brenden W. Rensink.
Episode List:

Listen and Subscribe via:
Join the Writing Westward community on Social Media:
---
---
Intermountain Histories Update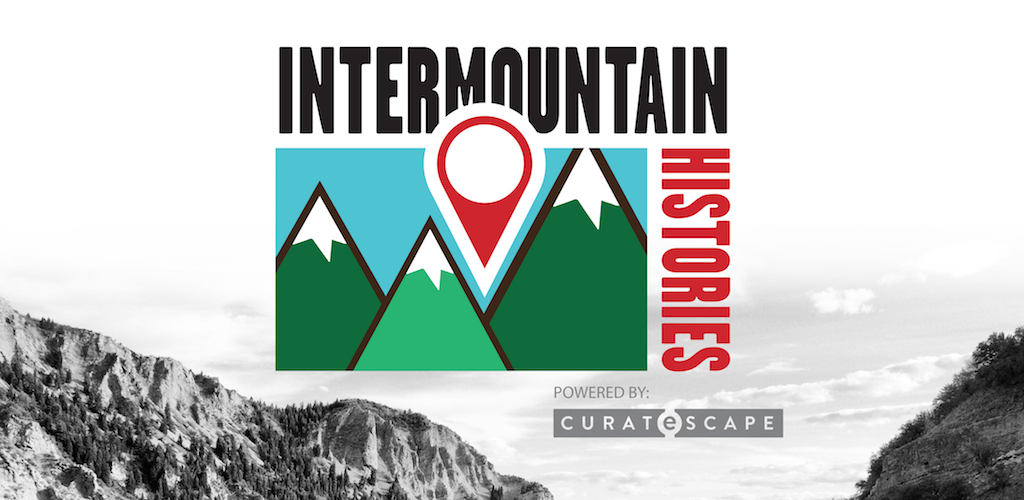 The Redd Center's digital public history project, Intermountain Histories, continues to grow. The project curates local histories on a free website (http://www.intermountainhistories.org) and free mobile apps (iOS and Android).


Recent





Stats:

Appx. 300 stories with more being added every few weeks


15 Collaborating Professors at 8 Universities


Over 200 student authors



9 BYU Student Interns and 7 BYU Student Research and Editorial Assistants
Follow on Facebook and Twitter for notifications of regularly published new stories!
---
---
New People at the Redd Center

Fall 2019 - Winter 2020 Intermountain Histories Research and Editorial Assistant
| | |
| --- | --- |
| Allie Patterson | Allie Patterson is a Senior History Major at BYU. She was a project intern during the Winter 2019 Semester and will rejoin the project for the 2019-20 academic year as our Research and Editorial Assistant! |
Intermountain Histories Project Intern
| | |
| --- | --- |
| Sam Heywood | Sam Heywood is a Senior History major at BYU. He's been interested in studying the West ever since he moved here from West Virginia. He's realized through studying History many lessons from the past can be applied to present situations and problems. He plans on attending graduate school to continue studying History next year. |