| | |
| --- | --- |
| Winter 2021 (Vol. 07) | |
---
---
Follow us on social media for more regular updates

2021 Funding Announcement

Click here for information on 2021 award funding cycle
Applications are due March 15, 2021.
It is funding season at the Redd Center for our annual awards, grants, and fellowships. Each year these funding opportunities support Western-focused research, programming and events, publications, and other activities across the world.
In the midst of COVID-19 pandemic restrictions on travel and other activities, many categories request explicit details on how these may impact your project, whether there are contingency plans to work amidst restrictions or if project progress would require delay until restrictions are lifted.
There are specific categories for students and faculty (at BYU and Off-Campus anywhere), independent scholars, public institutions and programming initiatives, etc. Priority is given to research on the Intermountain regions Arizona, Colorado, Idaho, Montana, Nevada, New Mexico, Utah, or Wyoming. All disciplines (history, literature, sociology, geology, botany, range science, etc., literally any discipline or approach) are eligible as long as the proposed work will increase understanding about the region.
Winter 2021 Lectures

Due to the ongoing COVID-19 pandemic and safety precautions on BYU campus, our lectures will be hosted virtually via Zoom Webinar.
March 4
Walter Echo-Hawk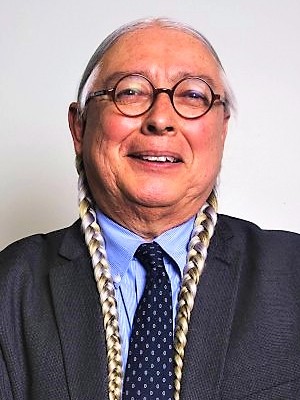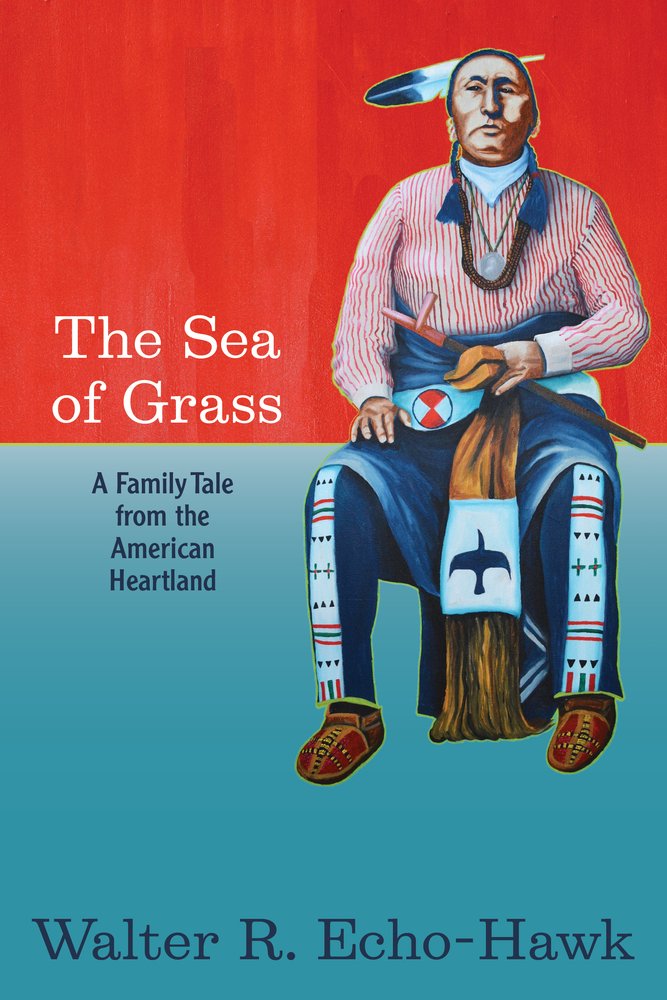 The Sea of Grass: An Family Tale from the American Heartland
2021 Annaley Naegle Redd Lecture
This is the 2021 Annaley Naegle Redd Lecture. Walter R. Echo-Hawk (Pawnee) is a distinguished Native American attorney, tribal judge, author, law professor, and activist. He was at the center of the passage of the 1990 Native American Graves Protection and Repatriation Act and 1994 American Indian Religious Freedom Act Amendments. His books include In the Courts of the Conqueror: The 10 Worst Indian Law Cases Ever Decided (2010), In the Light of Justice: The Rise of Human Rights in Native America and the U.N. Declaration on the Rights of Indigenous Peoples (2013), and The Sea of Grass: A Family Tale from the American Heartland (2018). In this lecture he will share from The Sea of Grass, a historical-fiction novel based on his Pawnee ancestors on the Great Plains.
11:00 AM
Via Zoom Webinar @ https://tinyurl.com/reddcenterechohawk
Facebook Event Page: https://www.facebook.com/events/167767814746964


---
March 25
Thomas Alexander, professor emeritus, Brigham Young University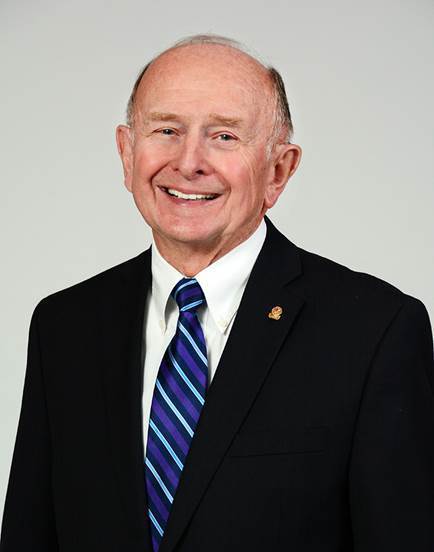 Fear and Flight, Brigham Young and the Move to Central Utah During the Utah War
2021 Clarence Dixon Taylor Lecture

This is the 2021 Clarence Dixon Taylor Lecture. The Clarence Dixon Taylor awards and lecture exist to highlight this histories of Utah, Wasatch, and Carbon Counties in Utah. Alexander is emeritus professor of history at Brigham Young University and former director of the Charles Redd Center for Western Studies. He is a prolific scholar and author of multiple books. His most recent is Brigham Young and the Expansion of the Mormon Faith (University of Oklahoma Press, 2019).
11:00 AM
Via Zoom Webinar - https://tinyurl.com/reddcenteralexander
Facebook Event Page: https://www.facebook.com/events/241142470804060


For previous lectures visit our YouTube Channel:


---
---
Writing Westward Podcast Update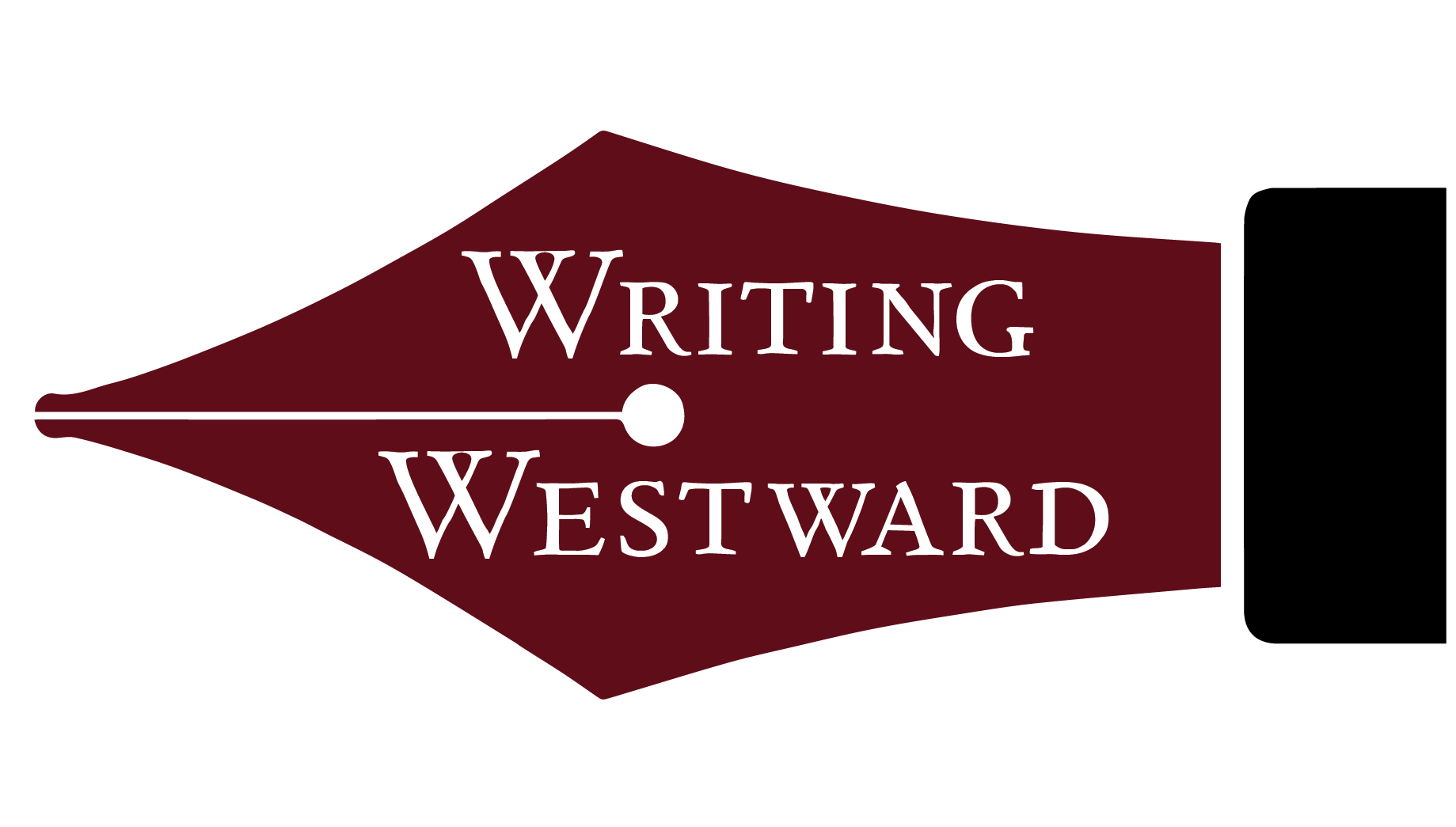 The Writing Westward Podcast is over a year old and still keeping up with the episode-per-month schedule. Each episode features a conversation with writers of new work on the North American West, sampling from a vareity of disciplines and subfields. The podcast is hosted and produced by Redd Center Associate Director, Professor Brenden W. Rensink.
Recent Episodes:

(full episode list at www.writingwestward.org)

Listen and Subscribe Via:



Connect with Writing Westward on Social Media



---
---
Intermountain Histories Update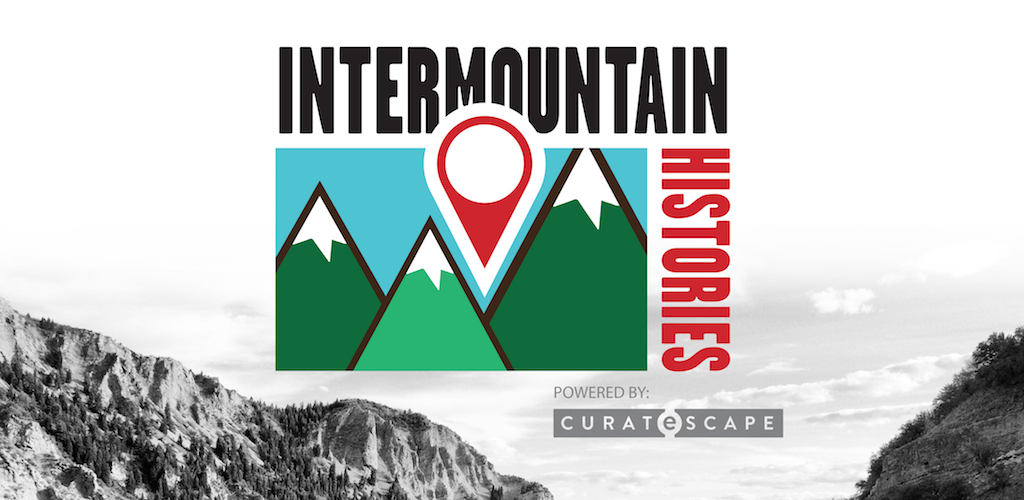 The Intermountain Histories project curates local histories on a website (http://www.intermountainhistories.org) and free mobile apps (iOS and Android). Stories are written by students from universities around the Intermountain West, and in collaboration with various professors.


Recent





Stats:

Appx. 450 stories with more being added every few weeks


15 Collaborating Professors at 8 Universities


Over 250 student authors



16 BYU Student Interns and 8 BYU Student Research and Editorial Assistants

Appx. 4,500 website users per month
Follow on Facebook and Twitter for notifications of regularly published new stories!
---
---
New People at the Redd Center

Winter 2021 Intermountain Histories Project Interns
| | |
| --- | --- |
| Makoto Hunter | As a BYU student, Makoto Hunter studies History and minors in Asia Studies while also pursuing a Ballard Scholar for Social Impact certificate. After completing undergraduate schooling, he plans to seek a Master's degree and study public history and museum studies with the goal of pursuing a career in museums and institutions. As an Intermountain Histories project intern, Makoto intends to practice presenting history to general audiences, further cultivate research ability, and deepen understanding of the history of the Intermountain West, a region he has called home for most of his life. By doing so, Makoto hopes to gain skills he can use to reflect on and build up those communities which have influenced his life, including The Church of Jesus Christ of Latter-day Saints and the western Japanese diaspora. |
Fall 2020-Winter 2021 Intermountain Histories Research and Editorial Assistant
| | |
| --- | --- |
| Ryan Hallstrom | Ryan Hallstrom is an American Studies and Russian double-major at BYU and originally from Horseheads, a small town in upstate New York. He completed the Intermountain Histories Internship last year and will now rejoin the project as our Research and Editorial Assistant. |