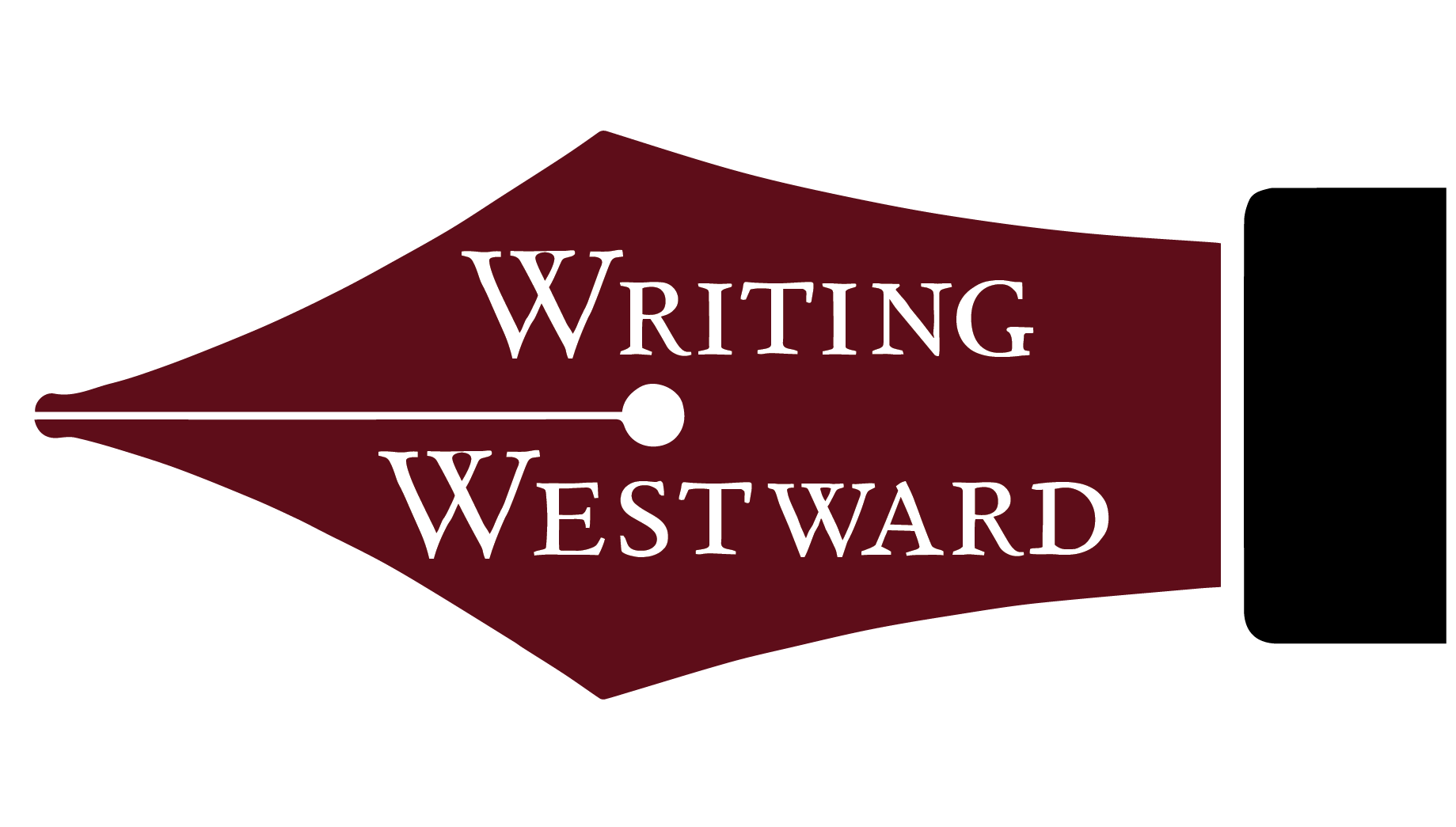 Writing Westward Podcast Episode 025

University of Nebraska Press, "Discover the Great Plains Series," 2019, 2017, 2019.
Ken Dewey is professor emeritus of geography and climatology at the University of Nebraska - Lincoln. He maintains the Lincoln Weather and Climate website and provides a regular Weather segment on local Nebraska radio station, KLIN.
Dan O'Brien is a wildlife ecologist, essayist, novelist, educator and rancher. He runs the Wild Idea Buffalo Company, raising buffalo in South Dakota with eye towards preserving and restoring Great Plains grasslands.
Larkin Powell is professor of wildlife ecology at the University of Nebraska - Lincoln. His research ranges from quantitative methods for determining wildlife demographics, wildlife and ecology policy and decision make, the environmental histories of Great Plains, and even poetry.
Listen and Subscribe Via:
Connect with Writing Westward on Social Media

---
Podcast Notes: