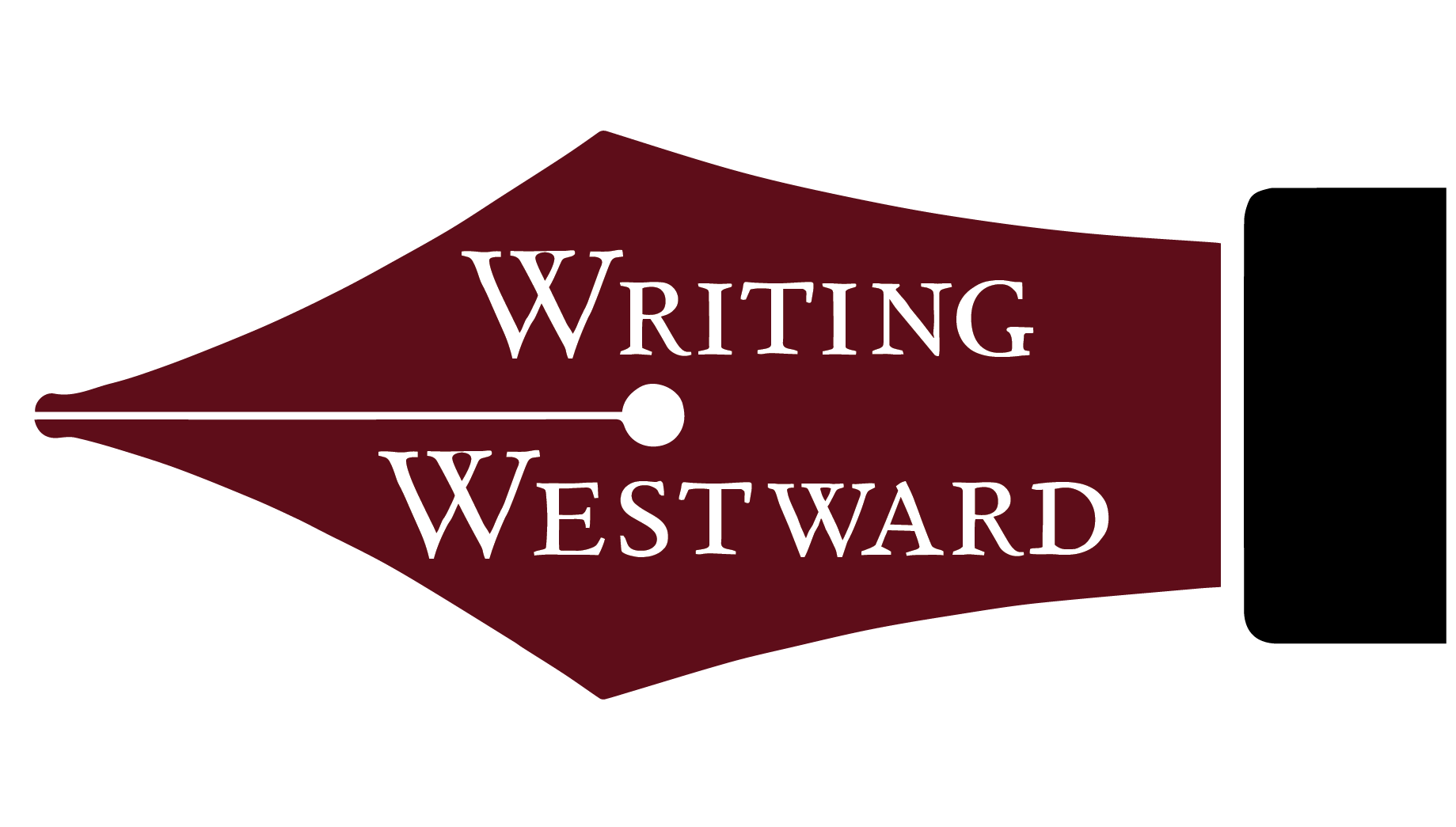 Writing Westward Podcast Episode 051

Craig Childs is a multiple-award winning author with more than a dozen books (and countless shorter pieces) on outdoor adventures, wilderness, and science to his name. His recent book that we talk about today, Tracing Time: Seasons of Rock Art on the Colorado Plateau (Torrey House Press, 2022).


You can find information on his other books and writings at his website, www.houseofrain.com.
---
Listen and Subscribe Via:
Connect with Writing Westward on Social Media

---
Podcast Notes:
---
---