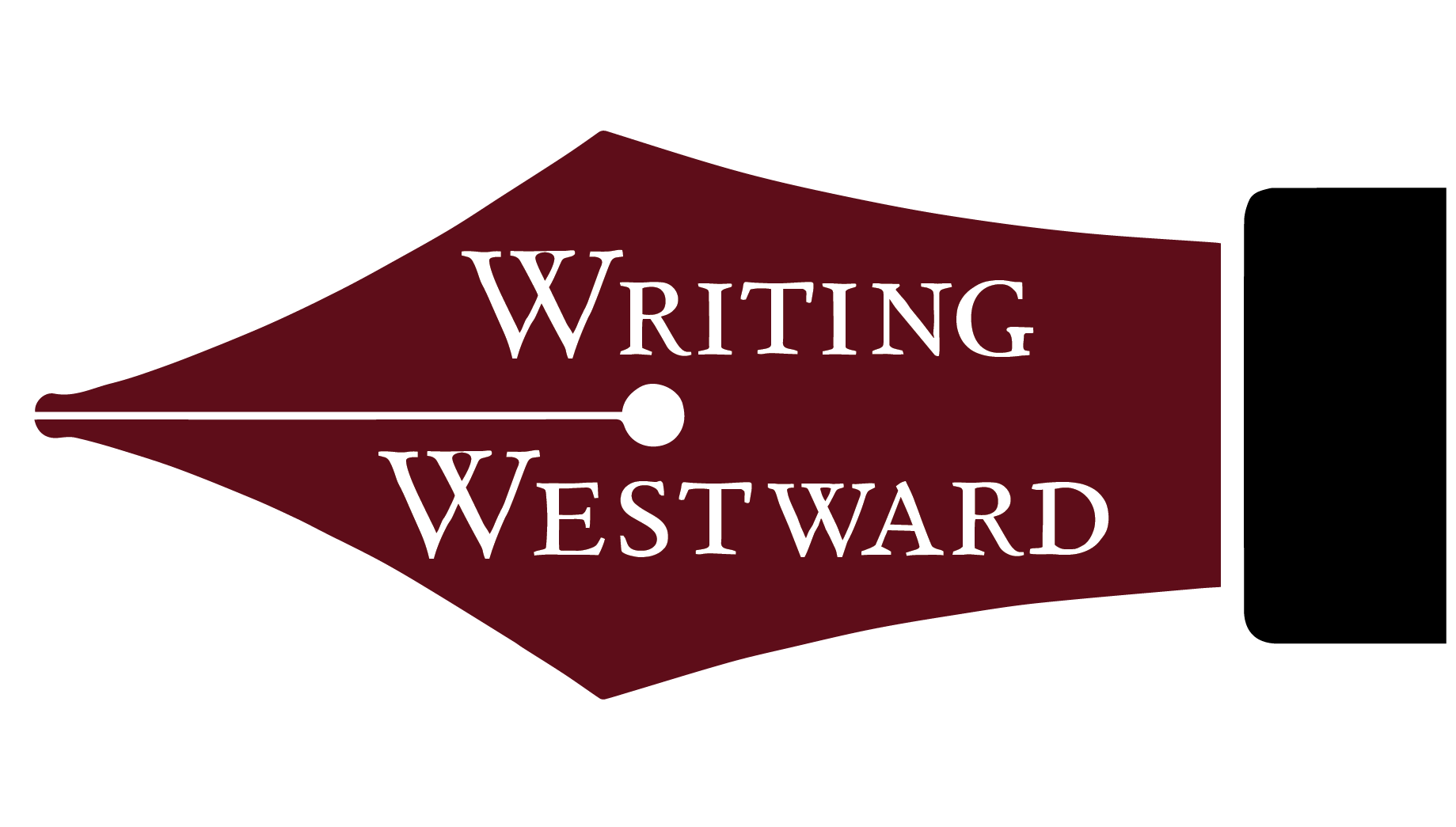 Writing Westward Podcast Episode 033

Steven L. Peck is an evolutionary biologist and associate professor in the College of Life Sciences at Brigham Young University. In addition to being a widely-published scholar in genomics, entomology, mathematical modeling, and other associated fields, Peck moonlights as a writer of creative fiction, non-fiction, poetry, and essays. These writings range from religion to the environment, and from magic realism to science fiction. Many are set in the American West, especially around his hometown landscapes of Moab, Utah. His novels and shorter works have won numerous awards. Most recently, the Association for Mormon Letters recognized his body of work with the 2021 Smith-Pettit Foundation Award for Outstanding Contribution to Mormon Letters.
Peck's most recent novel, The Tragedy of King Leere, the Goatherd of the La Sals (By Common Consent Press, 2019) is an adaption of Shakespeare's King Leare. On the one hand, the outlines of the adaption are quite faithful to the original, but the futuristic setting in a post-apocalyptic American West are wildly inventive. Shakespeare couldn't have imagined the mega-droughts, military-grade sentient murder robots, transgenic goats with human skin, or post-war geopolitically fractured American West that Peck uses to retell the story of Leere's descent into madness. In Peck's adaption, Leere is a goat rancher of global significance, based in the La Sal Mountains outside of Moab, Utah. In spinning Leere's tale in this wild setting, Peck points us to dangers apparent in our present American West - greed, climate change, indifference to human impact on environment and ecology, and our desperate dependence on the same. Casting our eyes to a future West - however fantastical and bizarre - Peck offers a warning voice of tragedies we should and CAN avoid.
Other works of note by Peck include:
Find more about Peck's work at http://www.stevepeckniche.com.
* Episode transcriptions are not currently available but each episode is available with closed captioning on the Redd Center YouTube Channel *

---
Listen and Subscribe Via:
Connect with Writing Westward on Social Media

---
Podcast Notes: