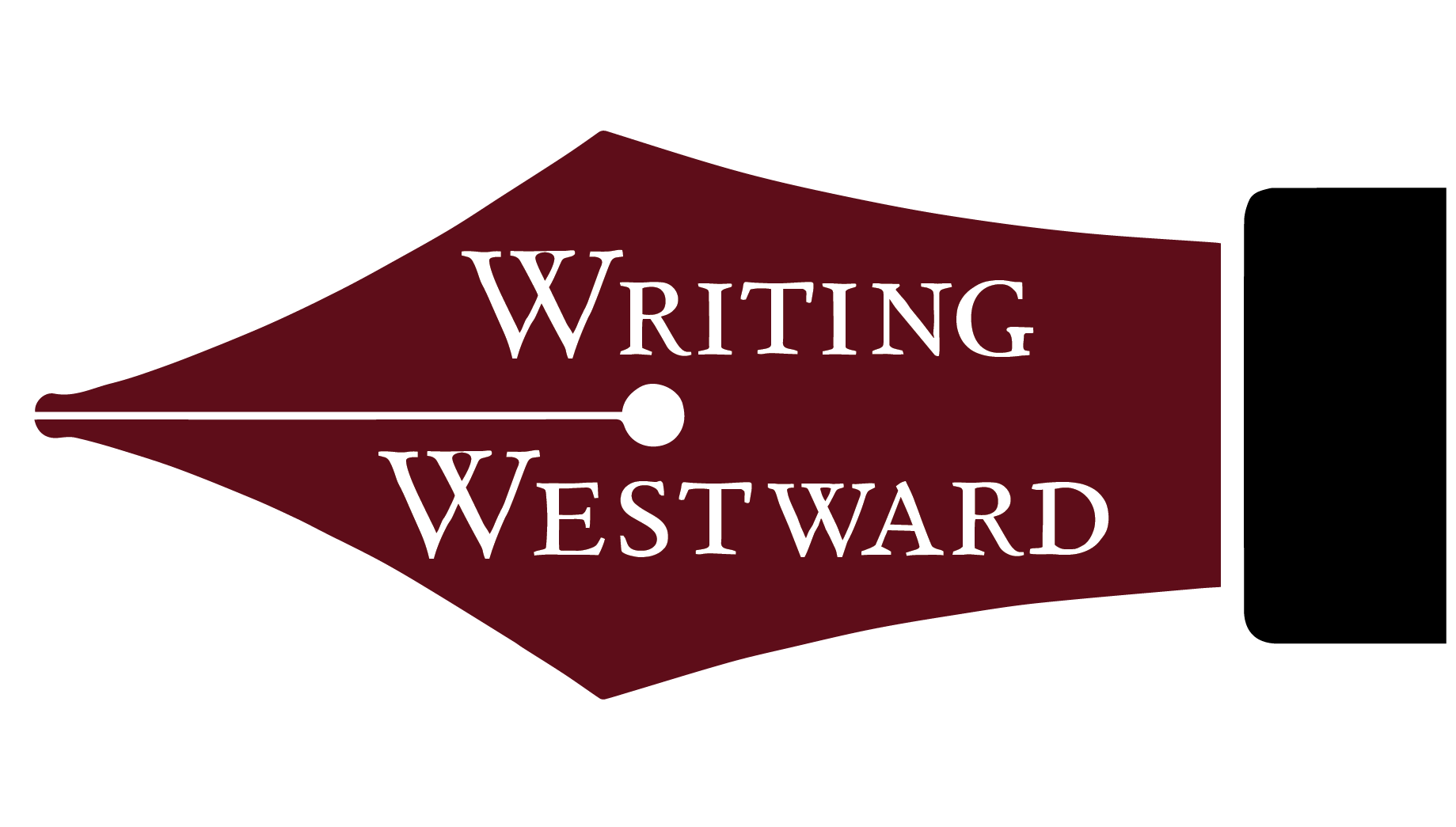 Writing Westward Podcast Episode 032

Episode transcriptions are not currently available but each episode is available with closed captioning on the Redd Center YouTube Channel.
Tiffany Midge is a citizen of the Standing Rock Sioux tribe and was raised in the Pacific Northwest. She is a former columnist for Indian Country Today, has written for McSweeney's, Lit Hub, World Literature Today, and other publications, and taught writing and composition at Northwest Indian College. She is the author of the award-winning books The Woman who Married a Bear: Poems and Outlaws, Renegades and Saints: Diary of a Mixed-Up Halfbreed, and contributor many others.
---
Listen and Subscribe Via:
Connect with Writing Westward on Social Media

---
Podcast Notes: