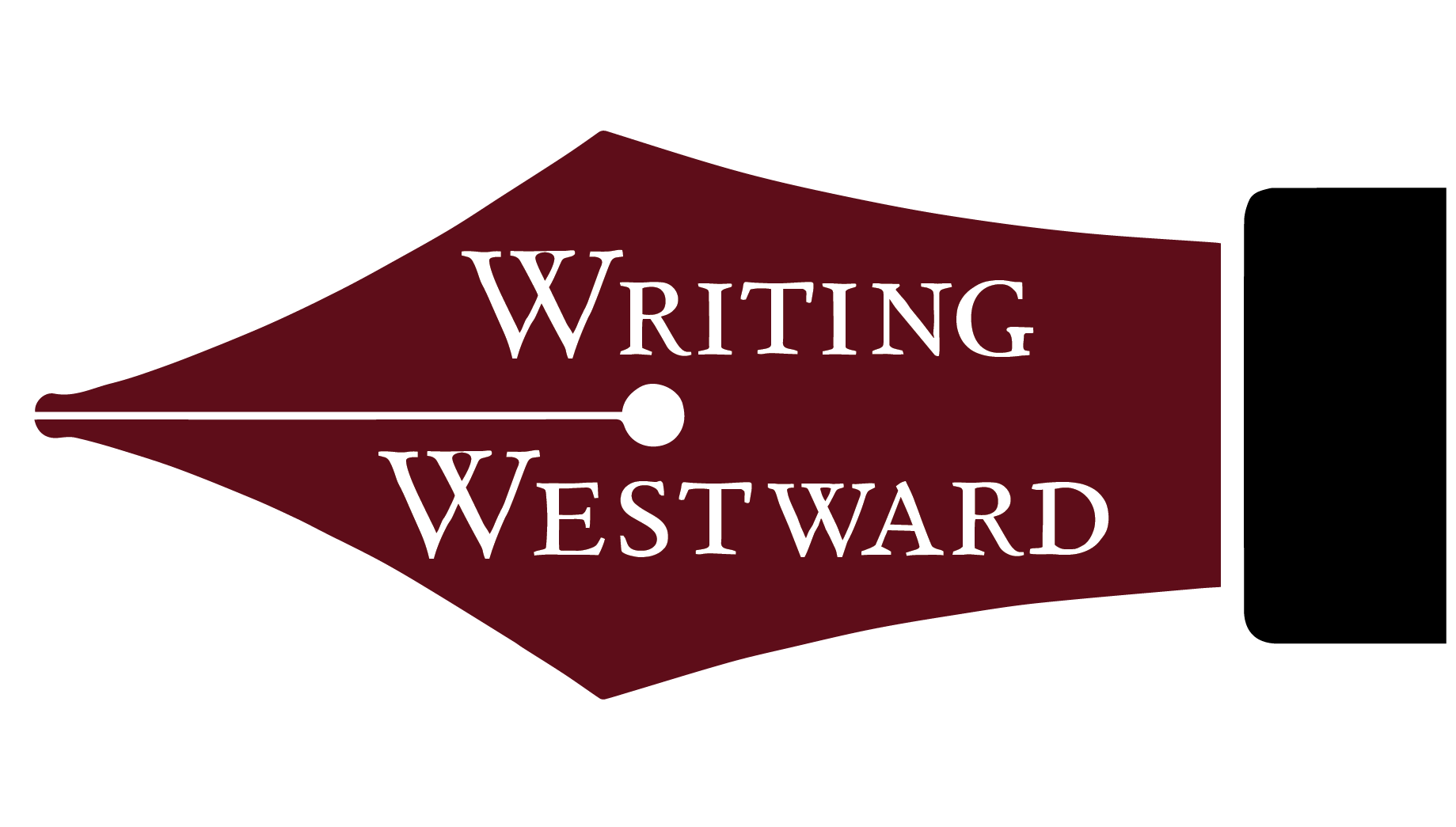 Writing Westward Podcast Episode 031

Episode transcriptions are not currently available but each episode is available with closed captioning on the Redd Center YouTube Channel.
Dr. Susan Lee Johnson is the inaugural Harry Reid Endowed Chair for the History of the Intermountain West in the Department of History at the University of Nevada, Las Vegas with faculty affiliations in Gender and Sexuality Studies and Latinx and Latin American Studies. In 2021 Johnson serves as the President of the Western History Association. Johnson is a historian of the North American West and its borderlands, specializing in the studies of gender, race, ethnicity, and indigeneity. In addition to producing edited volumes and articles, her book Roaring Camp: The Social World of the California Gold Rush (Norton, 2000) won the W. Turrentine Jackson Prize from the Western History Association and Bancroft Prize. Johnson's scholarship has been recognized by various organizations with other awards, fellowships, and grants. Her recent book, Writing Kit Carson: Fallen Heroes in a Changing West was published by the University of North Carolina Press in 2020.
---
Listen and Subscribe Via:
Connect with Writing Westward on Social Media

---
Podcast Notes: