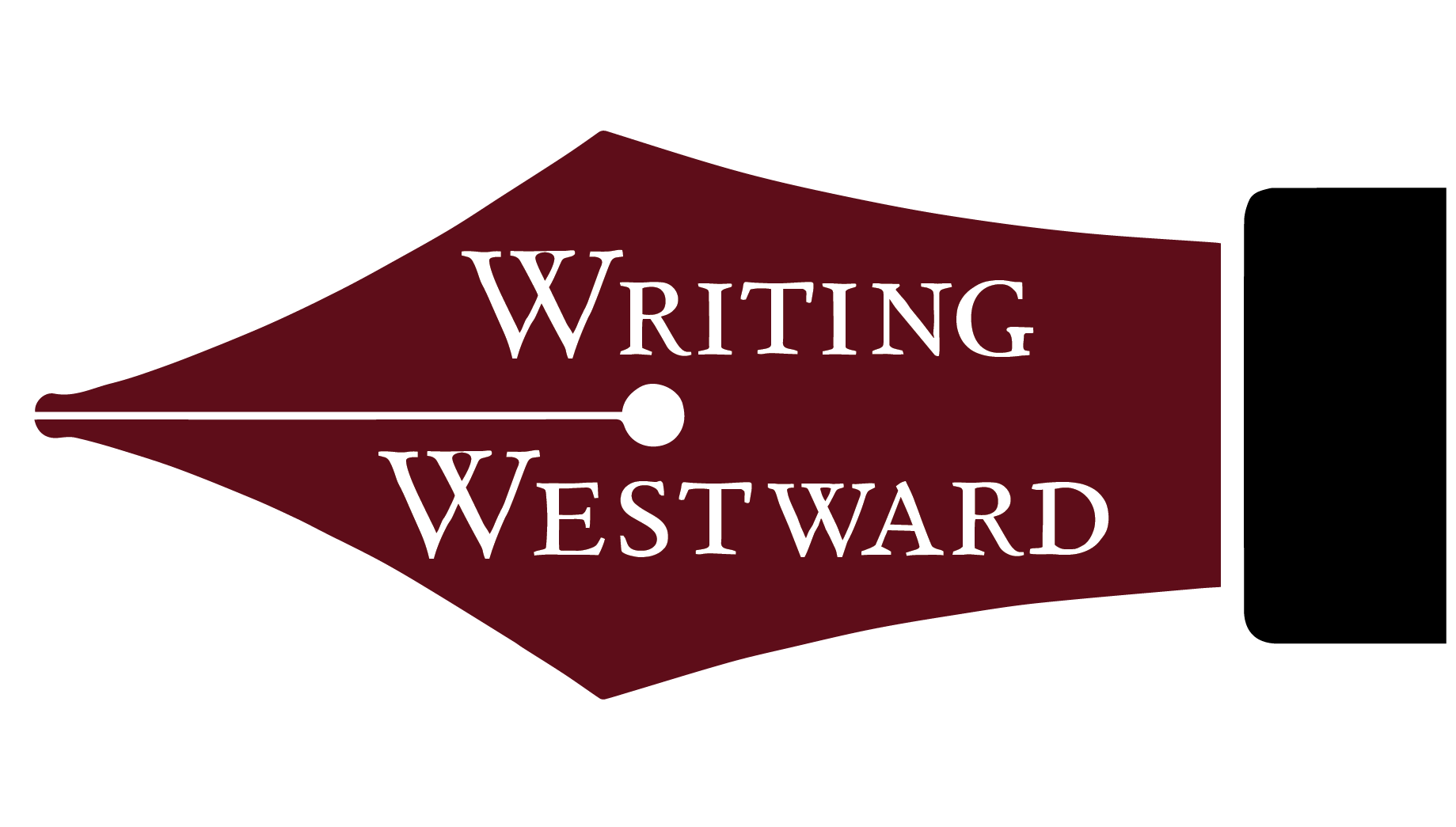 Writing Westward Podcast Episode 030

Episode transcriptions are not currently available but each episode is available with closed captioning on the Redd Center YouTube Channel.
Dr. Janne Lahti teaches history at the University of Helsinki, is an Academy of Finland Research Fellow, and the editor of the journal American Studies in Scandinavia. Today we talk about his 2019 book The American West and the World: Transnational and Comparative Perspectives (Routledge, 2019). Rather than a project based in new archival work, this text is a useful synthetic overview of a variety of topics and drawing from a robust literature of recent scholarship. By offering a brief birds-eye view of ways in which the American West can be viewed through its transnational connections or comparative perspectives, Lahti asks us to take nearly every conceivable "Western" story we know and consider how it likely fit into global contexts that we often overlook. Viewing Western histories as unfolding in tight connection with global worlds promises new understandings of the past, and perhaps more importantly, better understandings of our present globalized Western lives.
Lahti is also the author or editor of:
---
Listen and Subscribe Via:
Connect with Writing Westward on Social Media

---
Podcast Notes: