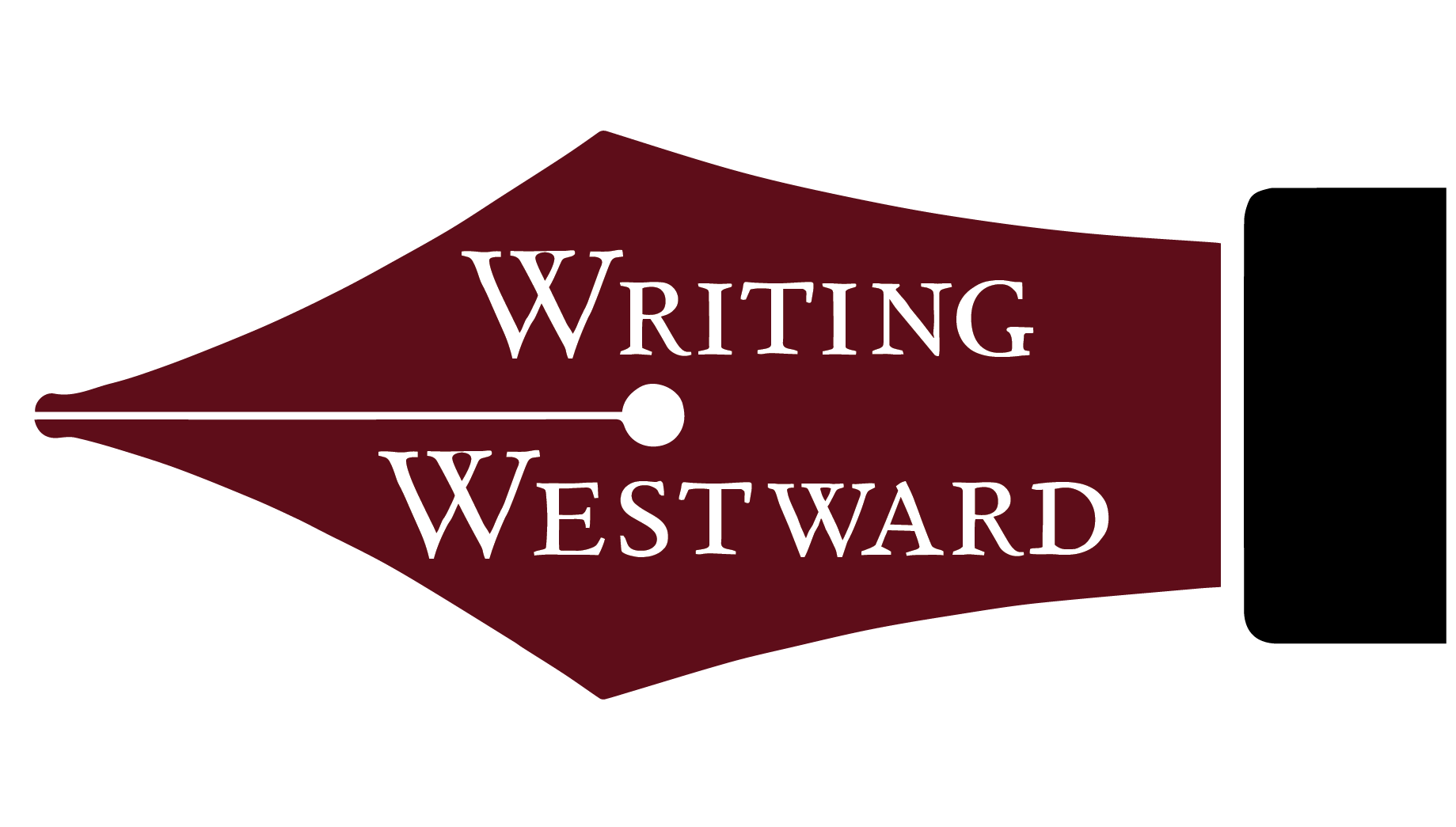 Writing Westward Podcast Episode 023

Jeff Metcalf was assistant professor of English at the University of Utah. He was an award-winning essayist and playwright, and an avid fly-fisher.
Sadly, he passed away the very week we were set to record an interview about his latest book, Back Cast: Fly-Fishing and Other Such Matters. Still wanting to share his writings, I restructured this episode to work as best as it could. I share some of the questions I wanted to ask Jeff, read some passages from Back Cast that evoked something in me, and shared a handful of my own stories that Jeff's fly-fishing tales made me think of. It is a bit unconventional and features much more of me than I am usually comfortable with, but I hope it serves as a modest tribute to Jeff's literary work.
Jeff's obituary can be viewed here.
Listen and Subscribe Via:
Connect with Writing Westward on Social Media

---
Podcast Notes: