Writing Westward Podcast Episode 013

The Bundyville Podcast and Longform Western Journalism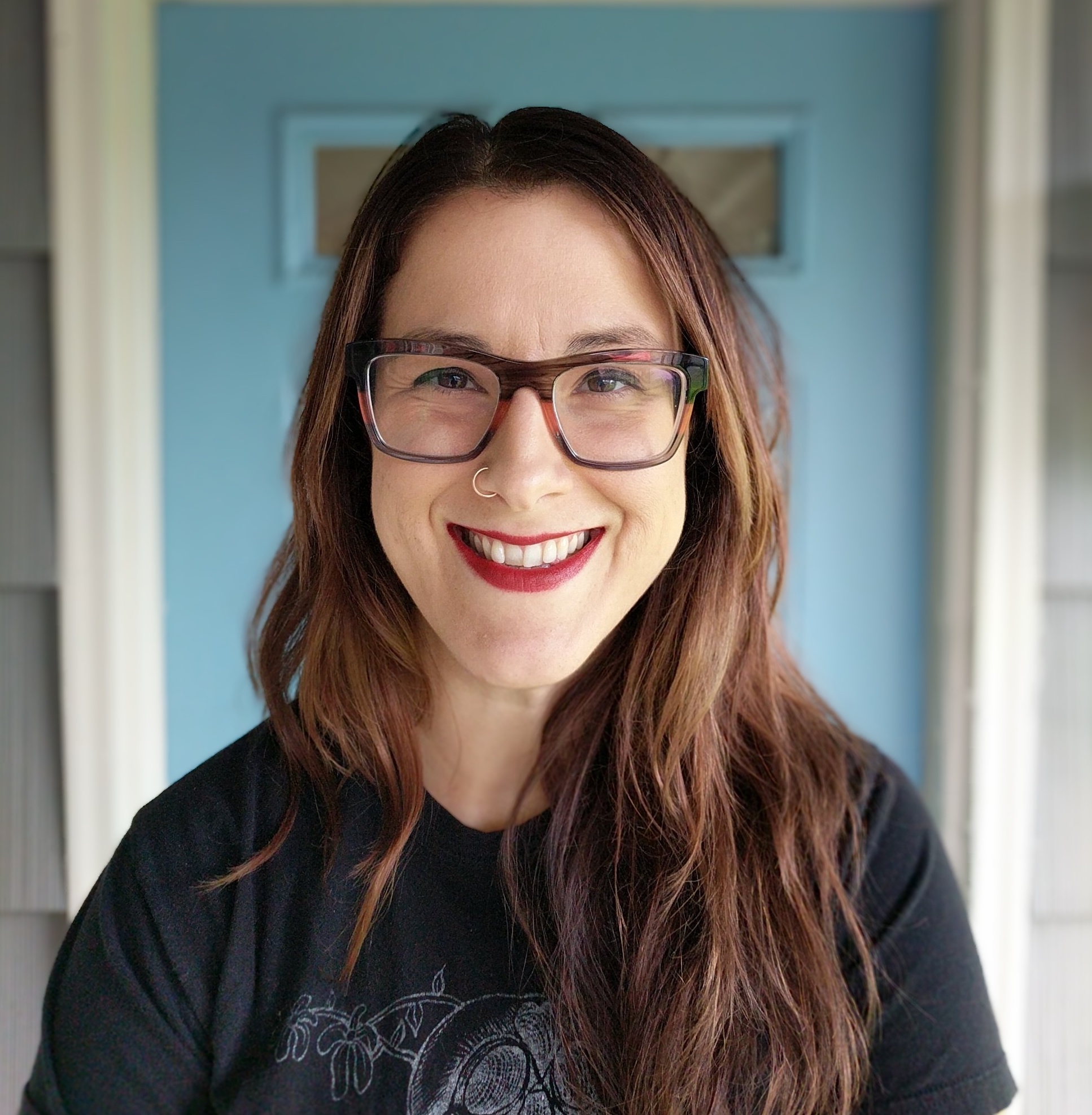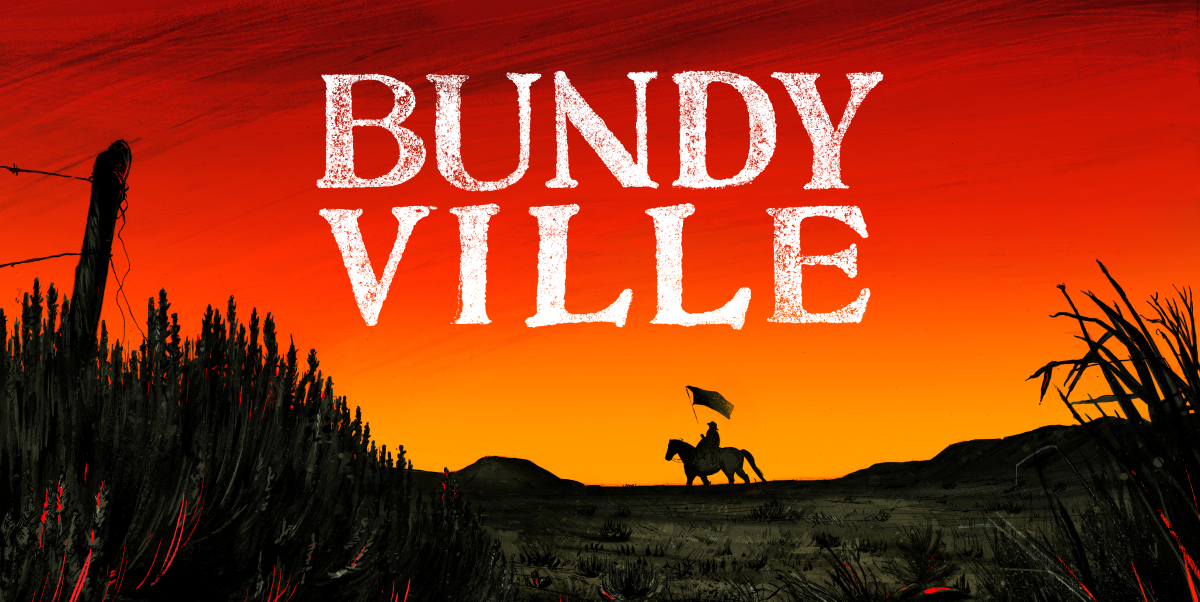 Leah Sottile is a freelance journalist whose features, profiles, investigations and essays have been featured by the Washington Post, The New York Times Magazine, Playboy, Outside, The Atlantic, Vice and several others. She is currently the T. Anthony Pollner Distinguished Professor at the University of Montana School of Journalism.
Sottile's National Magazine Award-nominated Bundyville podcast is paired with a textual longform journalism version at Longreads.com and was produced in collaboration with Longread and Oregon Public Broadcasting.

Both the podcast and textual version of Bundyville investigate conflicts over public lands in the American West, federal jursidiction over them, the Bundy ranching family's involvement in a 2014 armed standoff with federal officials in Nevada and the 2016 armed occupation of the Malheur National Wildlife Refuge in Oregon, and the myriad cast of associated characters in the world of patriot, milita, anti-government, religious, and state-seperatist movements.
The multi-chapter textual version of both seasons are available at Longreads.com. The podcast is not a simple recitation of the longform text, but a seperately produced narrative that features interviews and other audio unique to the podcast version. Find it at Longreads.com or anywhere you can subscribe to podcasts.
Listen and Subscribe Via:

Connect with Writing Westward on Social Media

---
Podcast Notes: