Follow on YouTube and Facebook to find which of these lectures will be livestreamed. All will be later available iat the Redd Center YouTube Channel, along with past lectures archived there. We encourage educators to consider including one or many of these events in course syllabi, asking student to watch live, participate live in Q&A, or use the lecture videos as the launching point for a writing assignment or extra credit.
Lecture titles are tentative and room locations are tentative. Updates will be posted on the individual Facebook Event page (linked below).
View all upcoming events here: https://www.facebook.com/pg/BYUReddCenter/events.
Subscribe to this blog or like our Facebook Page for more updates when the event dates approach.
September 23
Felipe Hinojosa, Associate Professor of History, Texas A&M University

Apostles of Change: Religion, Radical Politics, and the Latino Freedom Movement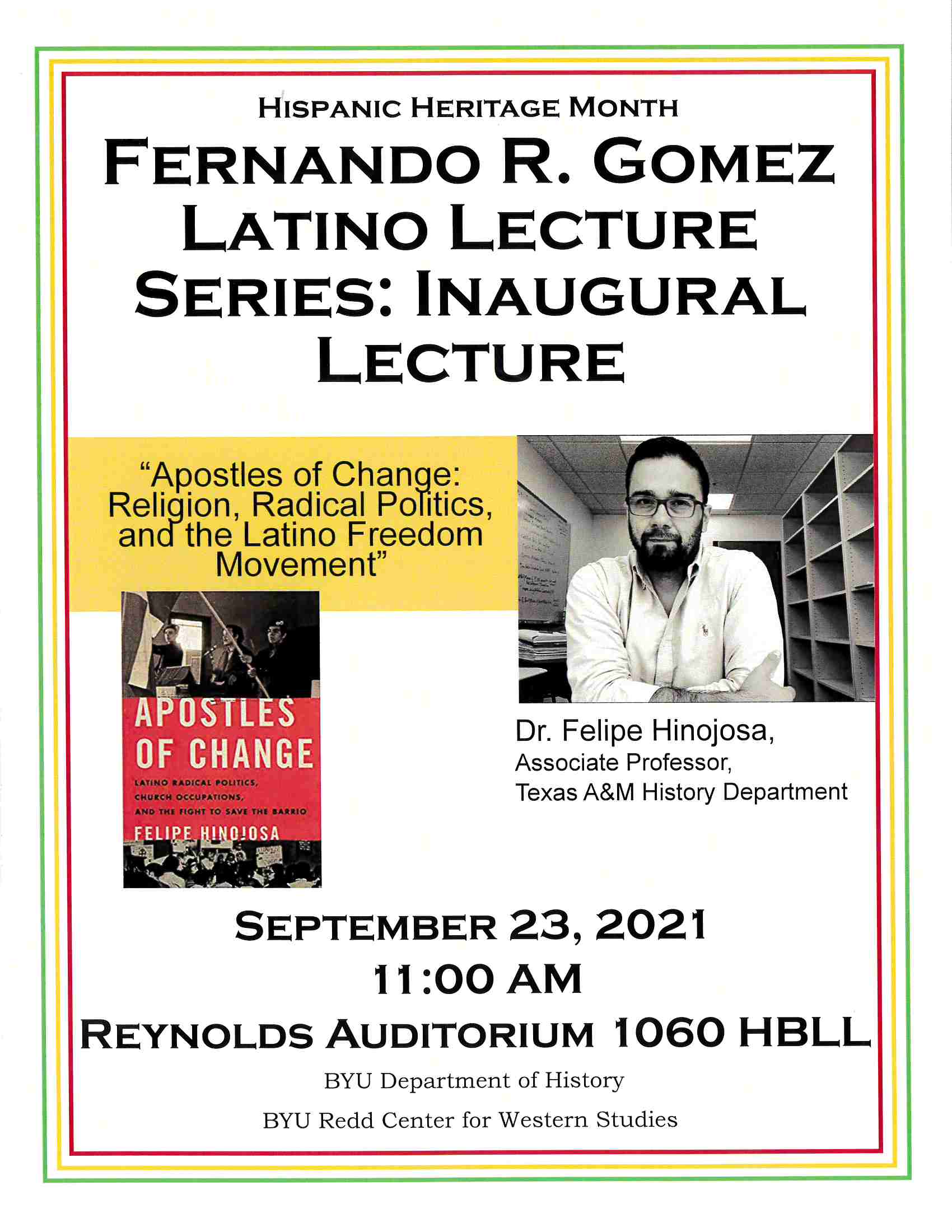 September 23, 2021
11:00 AM
1060 HBLL, Reynolds Auditorium
Co-sponsored with the BYU History Department as the inaugural lecture in their Hispanic Heritage Month "Fernando Gomez Lecture Series on Latinos."
---
November 11
Maurice S. Crandall, Assistant Professor of Native American Studies, Dartmouth College
Rocking the Vote Then and Now: Why Native American Enfranchisement Matters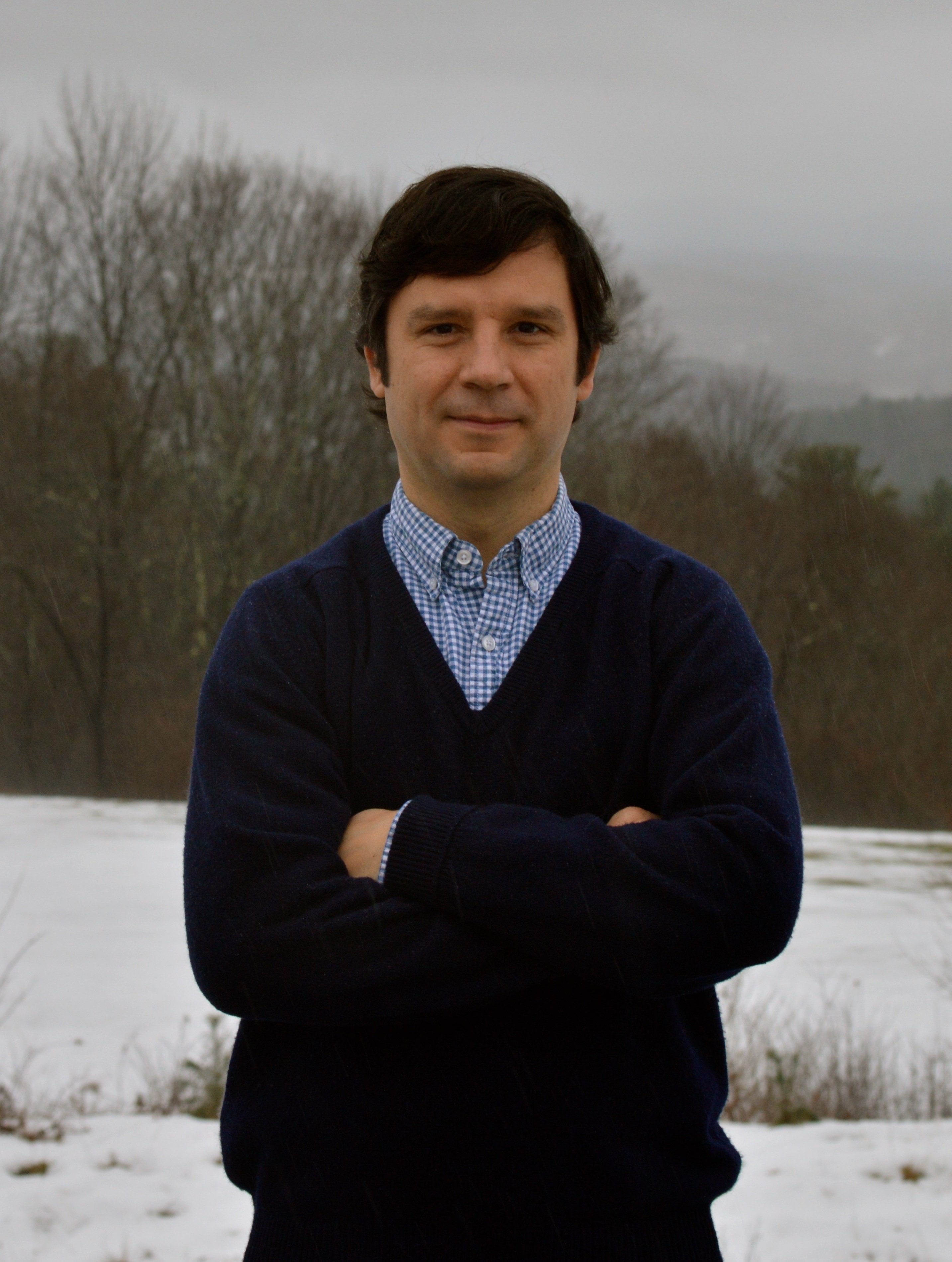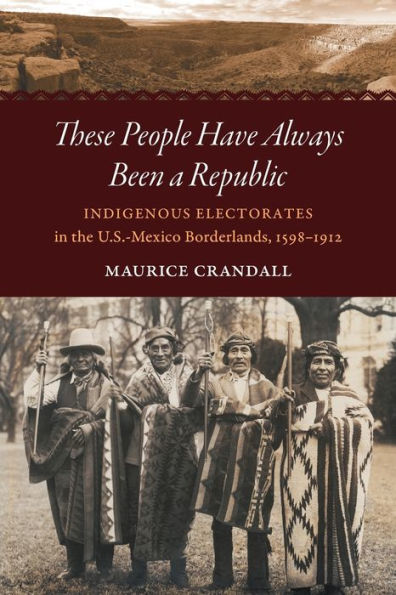 November 11, 2021
11:00 AM
B192 JFSB, Education in Zion Auditorium
Facebook Event Page: https://www.facebook.com/events/946093402643521
This is the 2021 2019 William Howard and Hazel Butler Peters Lecture
---
December 2
Eric Thacker, Associate Professor of Wildland Resources, Utah State University
Managing Public Lands Use and Dialog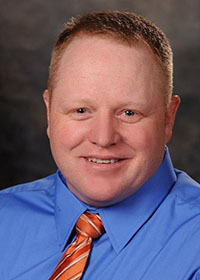 December 2, 2021
11:00 AM
B192 JFSB, Education in Zion Auditorium
Facebook Event Page: https://www.facebook.com/events/968701673909882