Announcing our Fall 2019 Lecture Series
The Charles Redd Center for Western Studies at Brigham Young University is excited to announce the 3 Lectures for Fall 2019.
Lectures are open to the public and stream live online on YouTube and Facebook. Past lectures can be viewed at the Redd Center YouTube Channel. We encourage educators to consider including one or many of these events in course syllabi, asking student to watch live, participate live in Q&A by sending questions in via Twitter or Facebook, or use the lecture videos as the launching point for a writing assignment or extra credit.
Lecture titles are tentative and room locations are tentative. Updates will be posted on the individual Facebook Event page (linked below).
View all upcoming events here: https://www.facebook.com/pg/BYUReddCenter/events.
Subscribe to this blog or like our Facebook Page for more updates when the event dates approach.
---
September 19
Rosina Lozano, Associate Professor of History, Princeton University
An American Language: The History of Spanish in the United States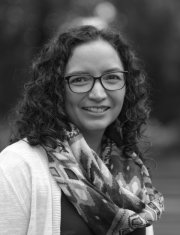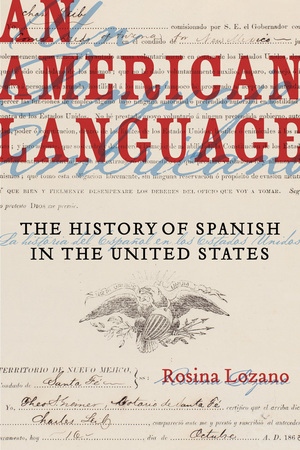 11:00 AM
B192 JFSB
Facebook Event Page
---
October 24
Rosalyn LaPier (Blackfeet and Metis), Associate Professor of Environmental Studies, University of Montana
Invisible Reality: Storytellers, Storytakers, and the Supernatural World of the Blackfeet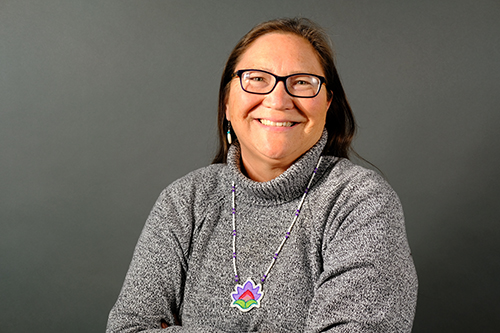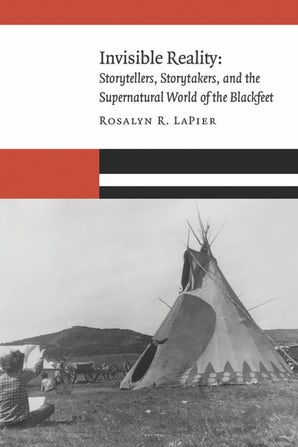 11:00 AM
1060 HBLL
Facebook Event Page
---
November 14
Brian Cannon, Professor of History and Dept. Chair, Brigham Young University
Free Land: Depictions of Homesteading in American Popular Culture
2019 William Howard and Hazel Butler Peters Lecture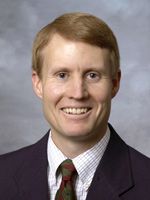 11:00 AM
B192 JFSB
Facebook Event Page