BYU Redd Center Newsletter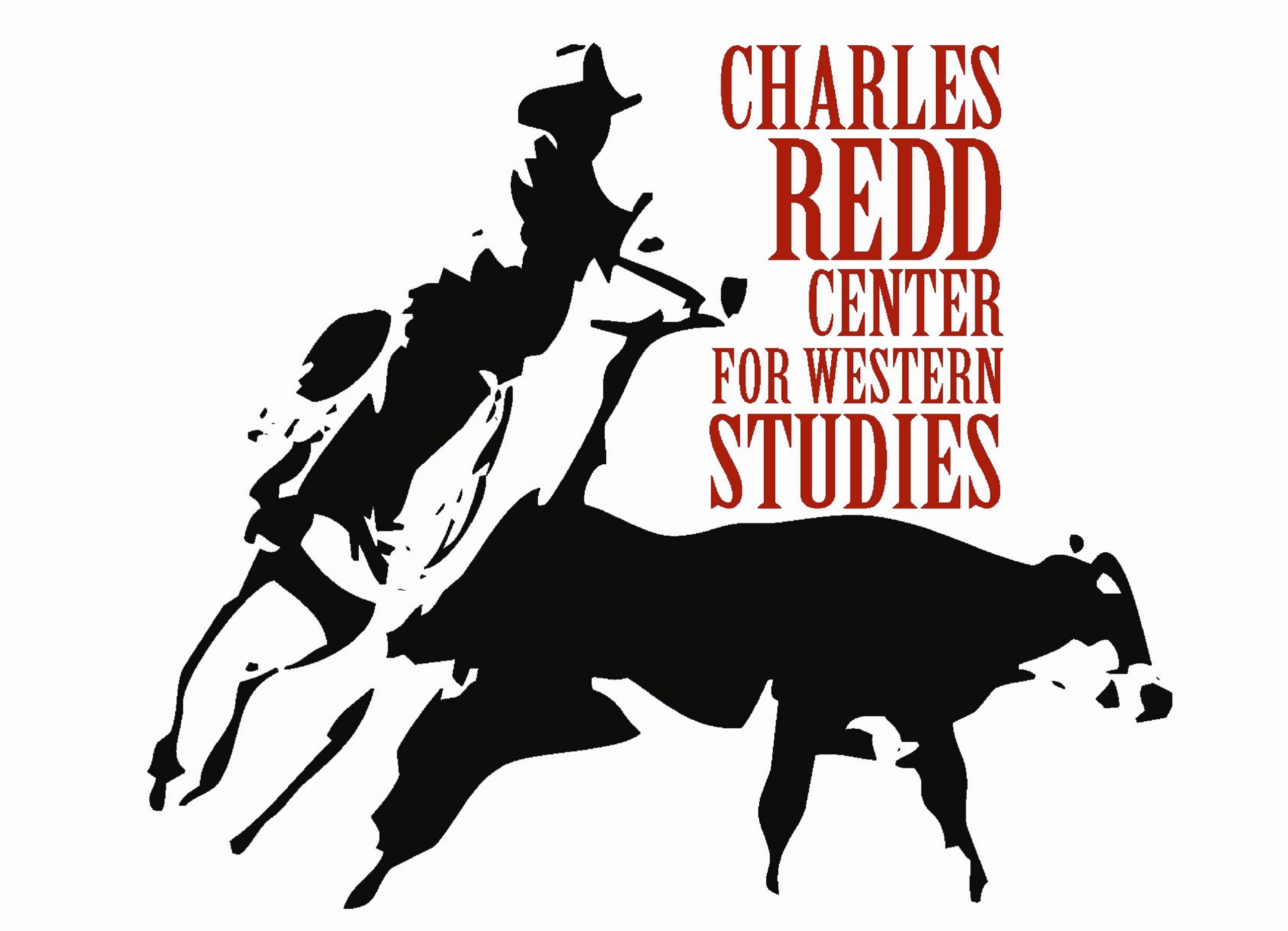 Fall 2018 (Vol. 2)
Welcome to the Redd Center Newsletter where we highlight recent happenings, upcoming events, new initiatives, and new people.
For more regular updates on Redd Center happenings, follow our social media feeds at:
---
New Director
Announcing the new Director of the Charles Redd Center for Western Studies:
Dr. Jay Buckley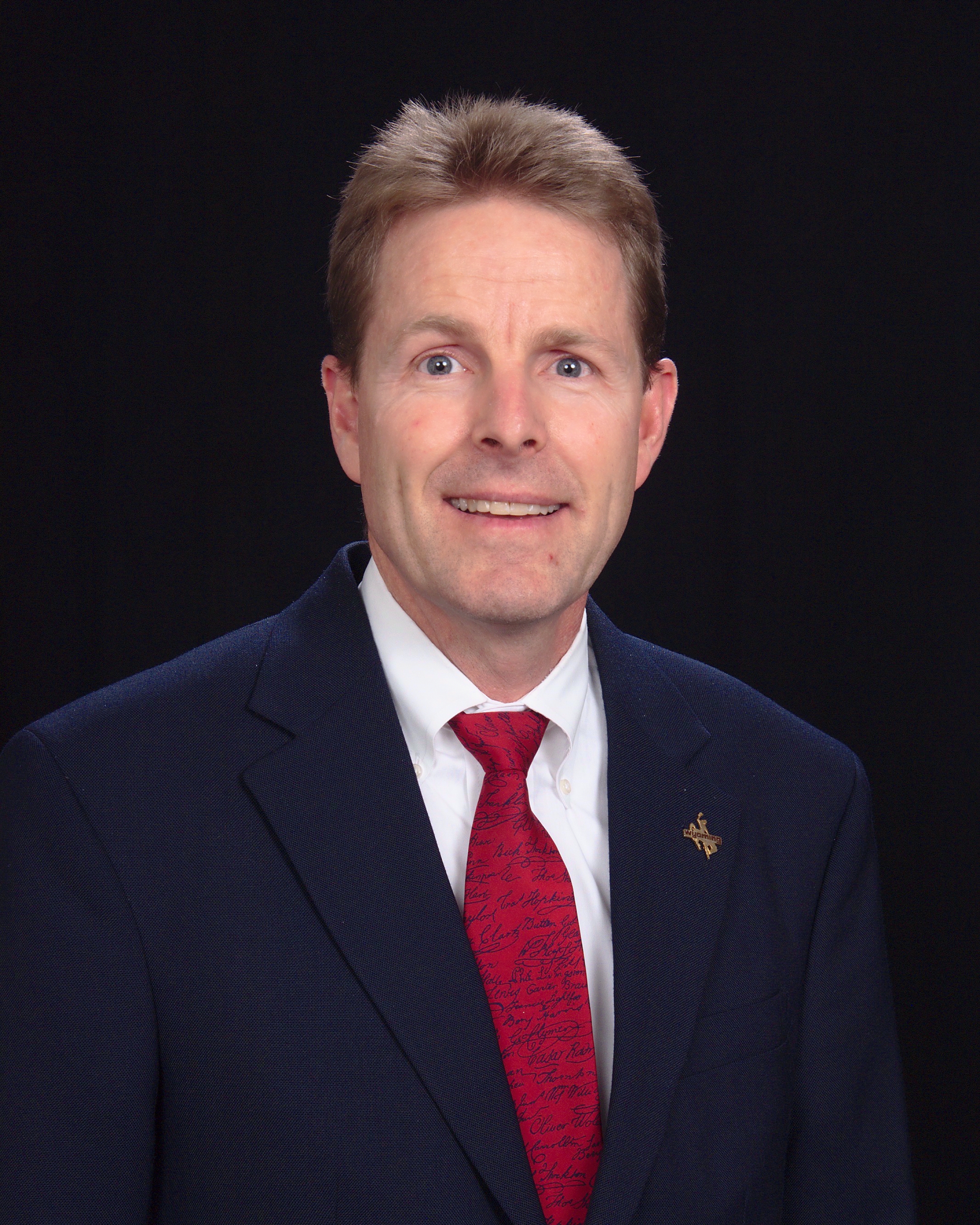 After fifteen years of serving as the Director of the Charles Redd Center for Western Studies, Dr. Brian Cannon will be returning to the History Department full time. For many, it will be hard to imagine the Redd Center without Cannon at the helm. He has not only served as a steady hand, but has fundementally shaped our direction, overseen countless initiatives and programs, and grown our influence across multiple fields and with the general public. We are grateful for his years of service and his legacy will endure. If you see him on campus, at conferences, or elsewhere, be sure to express similar thanks for his hard work and legacy here at the Redd Center.
Not to worry, a wonderful candidate has accepted the directorship. Dr. Jay Buckley is an Associate Professor in the Department of History and has been active with the Redd Center for a number of years. He has received multiple Redd Center research grants, worked as a key collaborator in working with his students in our Intermountain Histories project, has been a consistent participant in Redd Center events, and has served on the Redd Center advisory board since 2012. He began his service as Director on September 1, 2018.
Prof. Buckley's expertise centers in the American West (appropriately) with emphasis on early exploration, the fur trade, and Native peoples. He is the author, co-author, or co-editor of numerous articles, chapter, reviews, and books including By His Own Hand? The Mysterious Death of Meriwether Lewis (2006), William Clark: Indian Diplomat (2008), Orem (2010), Zebulon Pike, Thomas Jefferson, and the Opening of the American West (University of Oklahoma Press, 2012), Historical Dictionary of the American Frontier (2015), Explorers of the American West: Mapping the World Through Primary Documents (2016), and Explorers of the American East: Mapping the World Through Primary Documents (2018).
Buckley has been deeply involved in the local Utah history community, the Lewis and Clark Trail Heritage Foundation, Western History Association, and other groups. We are excited to continue our work of expanding knowledge and understanding of the Intermountain West with Professor Buckley.
---
Fall 2018 Lecture Series
September 27
Andrew Kirk - Professor of History, University of Nevada, Las Vegas
Doom Towns: Atomic Testing and the Making of Graphic History
11:00 AM
B192 JFSB (Education in Zion Auditorium)
(More details on Facebook Event Page)


October 25
Andrés Reséndez - Professor of History, University of California - Davis
The Other Slavery: The Uncovered Story of Indian Enslavement in America
11:00 AM
1060 HBLL (Basement Library Audutorium)
(More details on Facebook Event Page)

(Sponsored by the the BYU Dept. of History as the 2018 De Lamar Jensen Lecture)


November 8
Darren Parry - Chairman, Northwestern Band of the Shoshone Nation
Voices from the Dust: A Shoshone Perspective on the Bear River Massacre
11:00 AM
B192 JFSB (Education in Zion Auditorium)
(More details on Facebook Event Page)


December 6
Bart Elmore - Assistant Professor of History, Ohio State University
Soda Springs, Idaho, and the Hidden History of the World's Most Famous Herbicide
11:00 AM
B192 JFSB (Education in Zion Auditorium)
(More details on Facebook Event Page)

---
New Books
Redd Center Assistant Director Brenden W. Rensink published his new book in June 2018. Entitled Native but Foreign: Indigenous Immigrants and Refugees in the North American Borderlands, the book intersects fields of Native American History, transnational borderlands, immigration, refugees, labor, and more. Rensink is available for public lectures, class visits, or skyping into classes. Purchase the book on Amazon or Texas A&M Press website.
This edited anthology grew out of a 2015 seminar hosted by the Redd Center. It is a remarkable volume and the first of its kind to extensively explore Environmental History and issues in the context of the Mormon experience. The volume is due to publish in November, but you can pre-order now on Amazon or the University of Utah Press website.
---
Intermountain Histories Website and Free Mobile App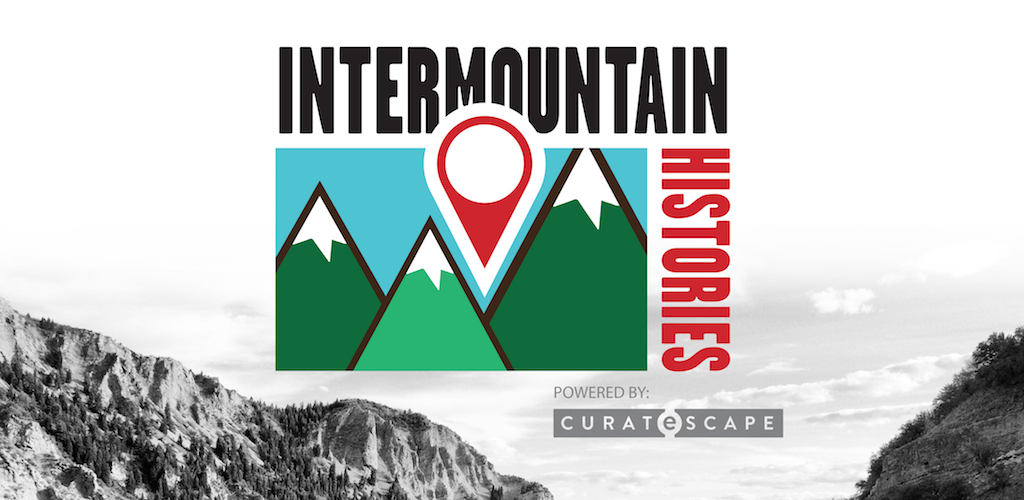 The Redd Center's digital public history project, Intermountain Histories, continues to grow. The project is a collaboration between the Redd Center and professors and students from institutions around the region. With the app or website you can discover the histories of the region's peoples, places, institutions, events, cultures, and more. Using an interactive GPS-enabled map, you can take virtual or physical walking tours of historic sites. As your personal tour guide, Intermountain Histories provides historical information, photographs and images, documentary videos, audio interviews, oral histories, bibliographic citations, and other resources as you explore.
Redd Center Assistant Director Brenden W. Rensink developed the project and serves as its Project Manager and General Editor. We host a rotating series of BYU students at the project via an internship and as Research and Editorial Assistants. To date, professors from Brigham Young University, Boise State University, Colorado State University, Northern Arizona University, University of Idaho, University of Nevada, Las Vegas, Utah State University, University of Wyoming, and Weber State University have participated with their students. If you would like to become involved, contact the project at intermountainhistories@byu.edu.
Visit the project website at http://www.intermountainhistories.org or download the free mobile app by searching "Intermountain Histories" on the Apple iOS or Google Play (Android) app stores.
New content is published regularly. To receive notifications about new stories on the site, follow the project at http://www.facebook.com/IntermountainHistories or https://twitter.com/InterMtnHistory.
---
Writing Westward Podcast
Redd Center Assistant Director Brenden Rensink is busy recording and producing episodes for a new podcast that will feature conversations with authors of new books in Western history, literature, science, and other fields. The first episode, featuring a Bancroft Award winner, will be published sometime this Fall. Follow the podcast on Facebook (http://www.facebook.com/writingwestwardpodcast) or Twitter (https://twitter.com/WritingWest) to receive notice when it goes live and where you can subscribe.
---
New People at the Redd Center
In addition to the new Redd Center Director, Jay Buckley, we welcome two new people to the Redd Center this fall.
Visiting Scholar
Vanja Polic Jurkovic
Recipient of our Visiting Scholar Fellowship, Professor Jurkovic will be with us for the entirety of the Fall 2018 semester. Professor Jurkovic is Assistant Professor at the English Department, University of Zagreb, Croatia, where she teaches literary theory, 18th-century British novel, British postmodernism, and contemporary Canadian western novel. She is the author of a monograph on the rhetorical practices of self-legitimation of the early 18th-century British novel . Her current project traces the transformation of the late 19th-century histories of settlement of the U.S. and Canadian West into the myth of the Wild West, from historical records to newspaper articles and dime novels. The historical knowledge serves as grounds for the analysis of the re-presentation, re-inscription and revision of history in the late-20th and early 21st century novel which can best be described as anti-western and post-western.
Intermountain Histories Intern
Sarah Rounsville
Sarah Rounsville is our Fall 2018 intern for the Intermountain Histories project. She is a a History major from New Mexico. After graduation, Rounsville plans to pursue a Ph.D. in American History. She appears as excited to join the project as we are to have her! She writes, "I'm excited to be an intern for Intermountain Histories, where I hope to gain experience in public history and help others learn about the history of the Intermountain West." Welcome Sarah!