| | |
| --- | --- |
| Fall 2021 (Vol. 08) | |
---
---
Follow us on social media for more regular updates

Fall 2021 Lectures

September 23
Felipe Hinojosa, Associate Professor of History, Texas A&M University

Apostles of Change: Religion, Radical Politics, and the Latino Freedom Movement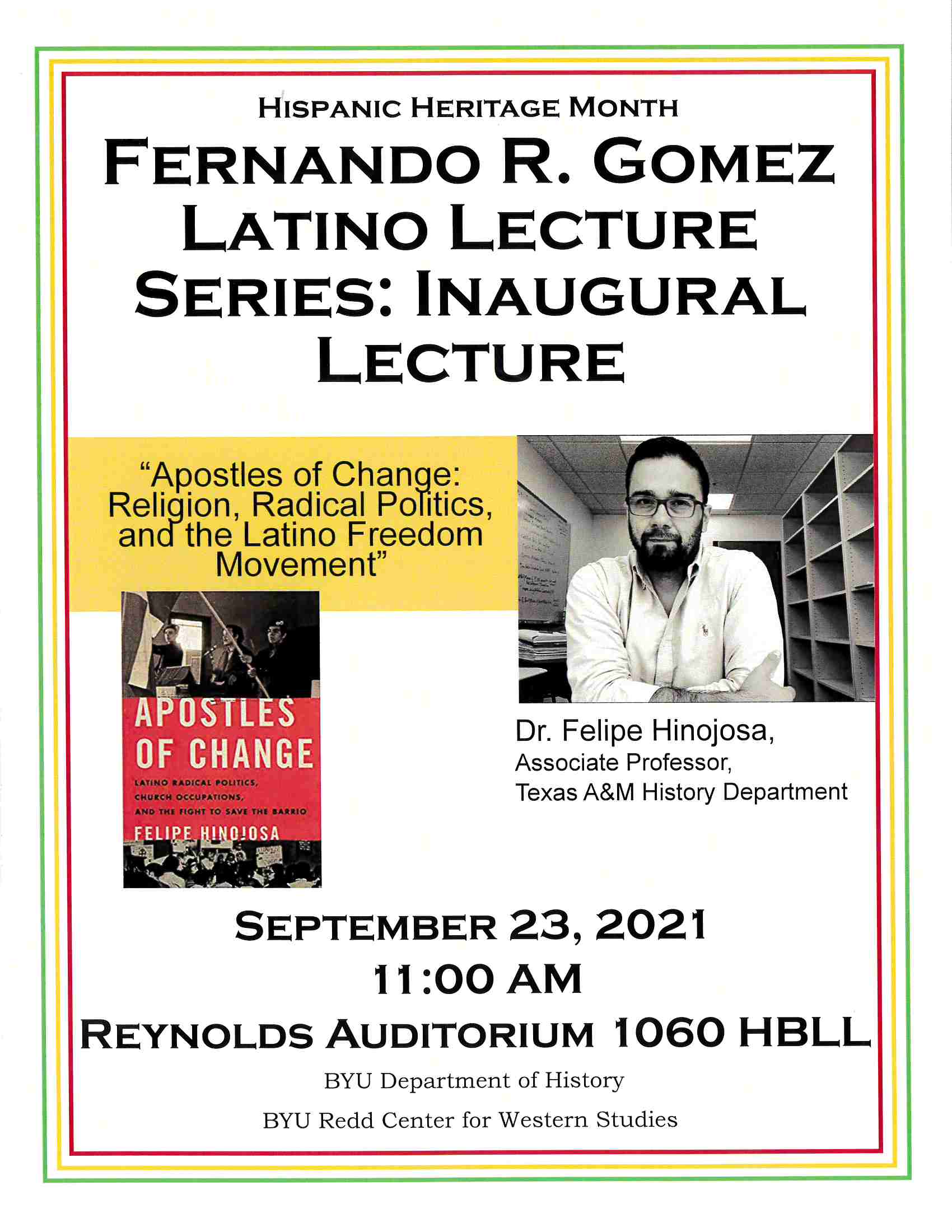 September 23, 2021
11:00 AM
1060 HBLL, Reynolds Auditorium
Co-sponsored with the BYU History Department as the inaugural lecture in their Hispanic Heritage Month "Fernando Gomez Lecture Series on Latinos."
---
November 11
Maurice S. Crandall, Assistant Professor of Native American Studies, Dartmouth College
Rocking the Vote Then and Now: Why Native American Enfranchisement Matters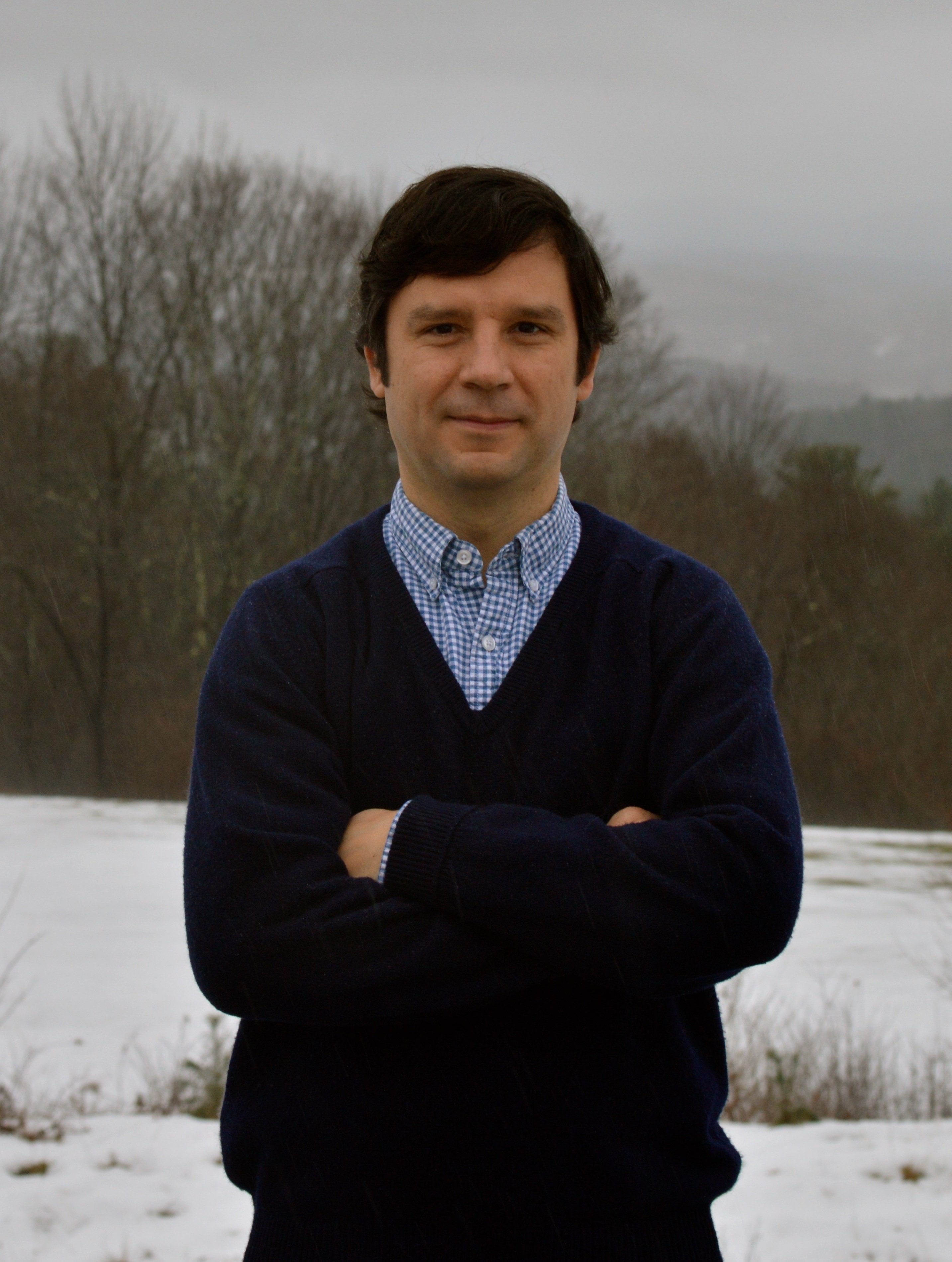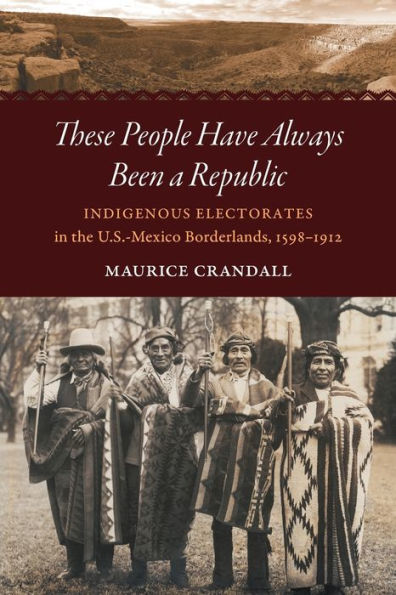 November 11, 2021
11:00 AM
B192 JFSB, Education in Zion Auditorium
Facebook Event Page: https://www.facebook.com/events/946093402643521
This is the 2021 2019 William Howard and Hazel Butler Peters Lecture
---
December 2
Eric Thacker, Associate Professor of Wildland Resources, Utah State University
Managing Public Lands Use and Dialog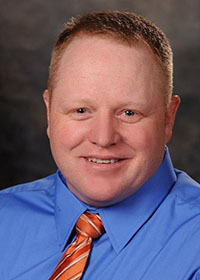 December 2, 2021
11:00 AM
B192 JFSB, Education in Zion Auditorium
Facebook Event Page: https://www.facebook.com/events/968701673909882
For previous lectures visit our YouTube Channel:


---
Rensink on Sabbatical

During the Fall 2021 semester Associate Director Brenden W. Rensink will be out of the office on sabbatical. He will be travelling around the West visiting archives to conduct research for his next book project. Please direct communication to Director Jay Buckley or Amy Carlin during these months.
---
---
Mark your calendars for Friday, March 25, 2022 to join us in celebrating the 50th Anniverary of the Redd Center. Activities this day will include presentations on the Redd Center's history, the distribution of a new 50-Year Administrative History book, and a keynote address. Watch our blog, Facebook page, or Twitter feed for updates.
---
---
Writing Westward Podcast Update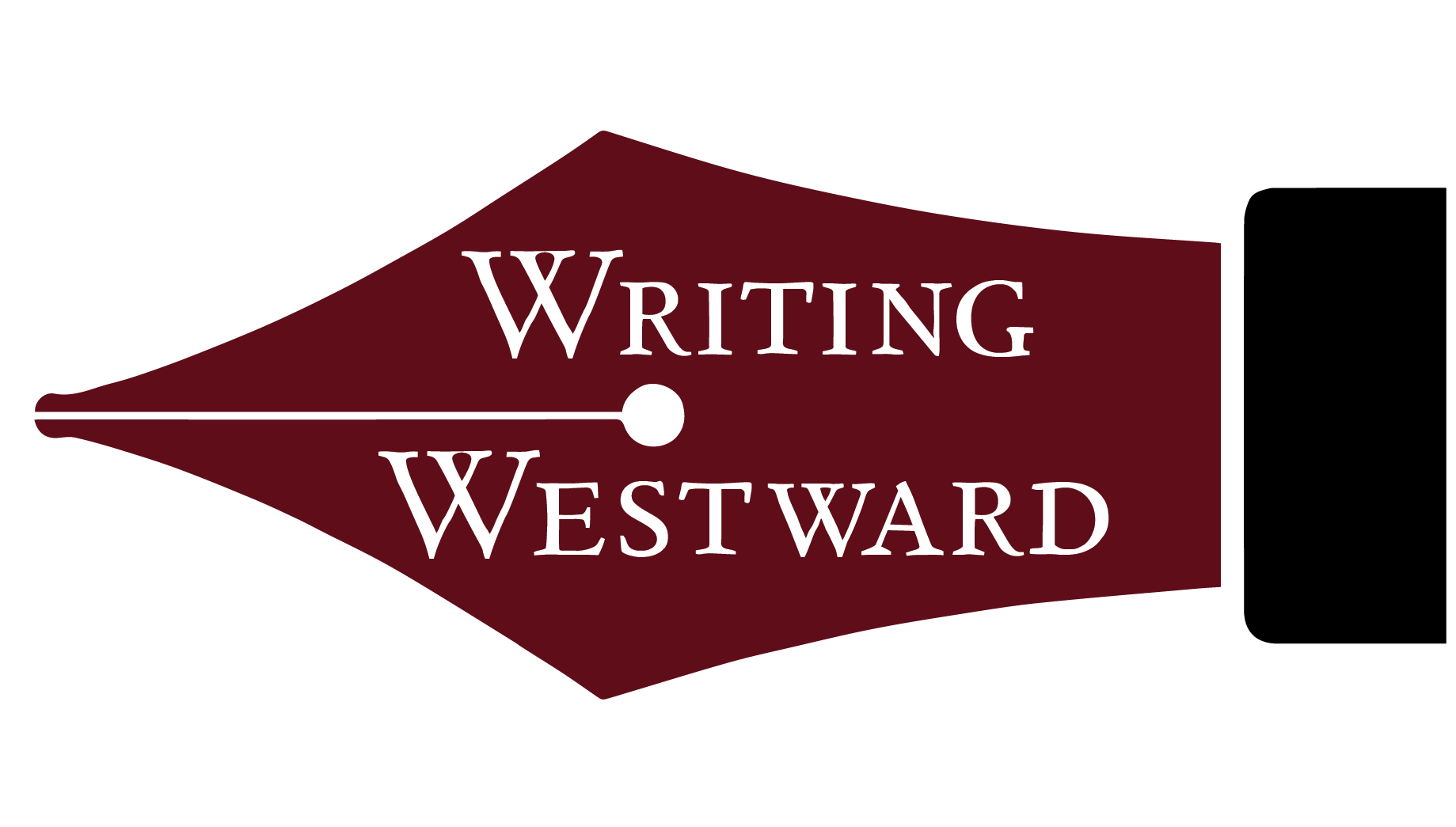 The Writing Westward Podcast just marked its 3-year anniversary, with 36 consecutive montly episodes. Each episode features a conversation with writers of new work on the North American West, sampling from a vareity of disciplines and subfields. The podcast is hosted and produced by Redd Center Associate Director, Professor Brenden W. Rensink. The podcast will be on hiatus for the Fall 2021 semester as Rensink is gone on sabbatical. It will resume in January 2022.
Recent Episodes:

(full episode list at www.writingwestward.org)

Listen and Subscribe Via:



Connect with Writing Westward on Social Media



---
---
Intermountain Histories Update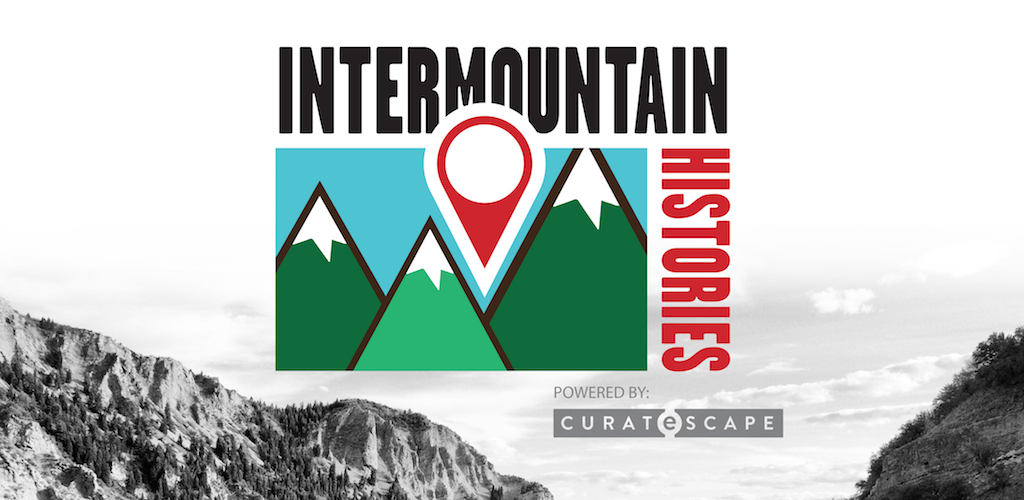 The Intermountain Histories project curates local histories on a website (http://www.intermountainhistories.org) and free mobile apps (iOS and Android). Stories are written by students from universities around the Intermountain West, and in collaboration with various professors.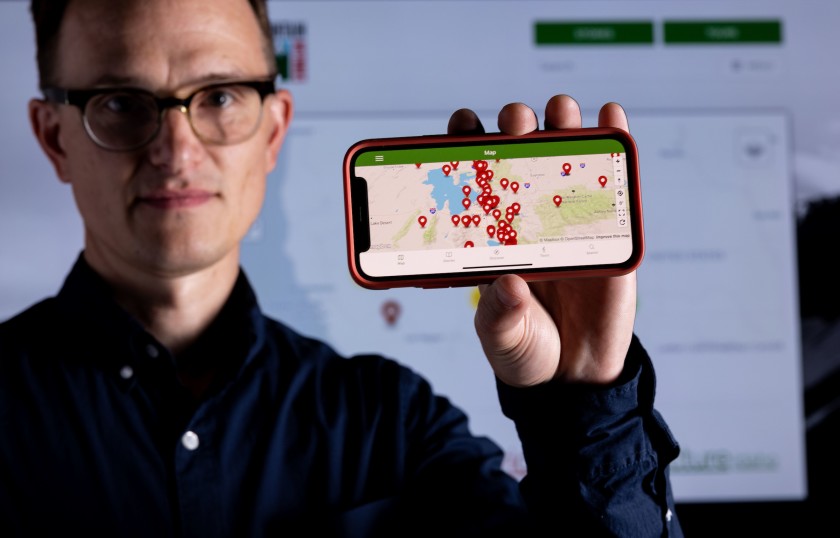 The project was recently featured in a number of news stories. Check them out!
BYU News and Provo Daily Herald, BYU professor highlights unsung stories from Utah's rich pioneer history with Intermountain Histories website
Deseret News, How this new mobile app can help you discover Utah's forgotten immigrant pioneers
ABC4 News, Charting a course: BYU history professor, students building historical map of Intermountain West
Inside Sources Podcast, Remembering Utah's Other Pioneers
Daily Herald


Recent





Stats:

Appx. 450 stories with more being added every few weeks


15 Collaborating Professors at 8 Universities


Over 250 student authors



16 BYU Student Interns and 8 BYU Student Research and Editorial Assistants

Appx. 6,000 website users per month
Follow on Facebook and Twitter for notifications of regularly published new stories!
---
---
New People at the Redd Center

Fall 2021-Winter 2022 Intermountain Histories Research and Editorial Assistant
| | |
| --- | --- |
| Makoto Hunter | As a BYU student, Makoto Hunter studies History and minors in Asia Studies while also pursuing a Ballard Scholar for Social Impact certificate. After completing undergraduate schooling, he plans to seek a Master's degree and study public history and museum studies with the goal of pursuing a career in museums and institutions. |