| | |
| --- | --- |
| Fall 2020 (Vol. 06) | |
---
---
Follow us on social media for more regular updates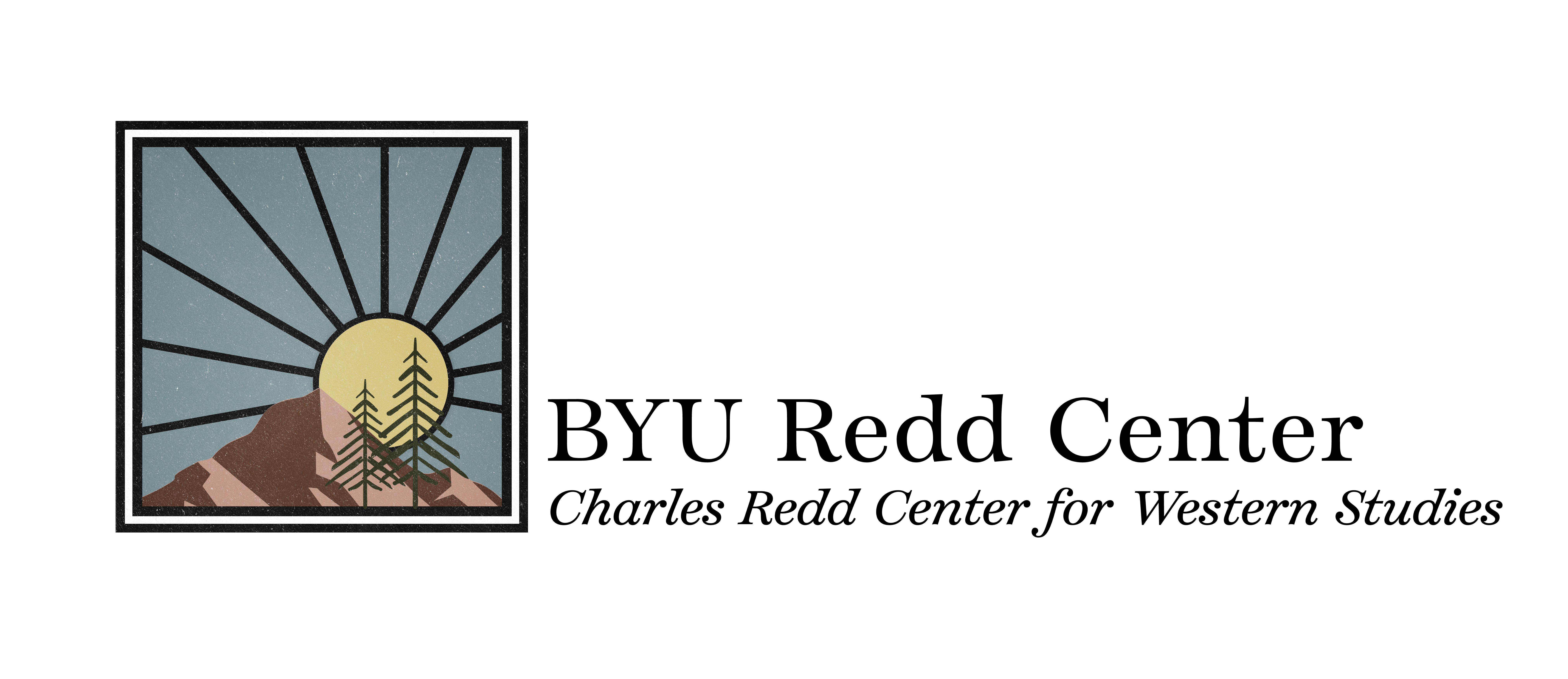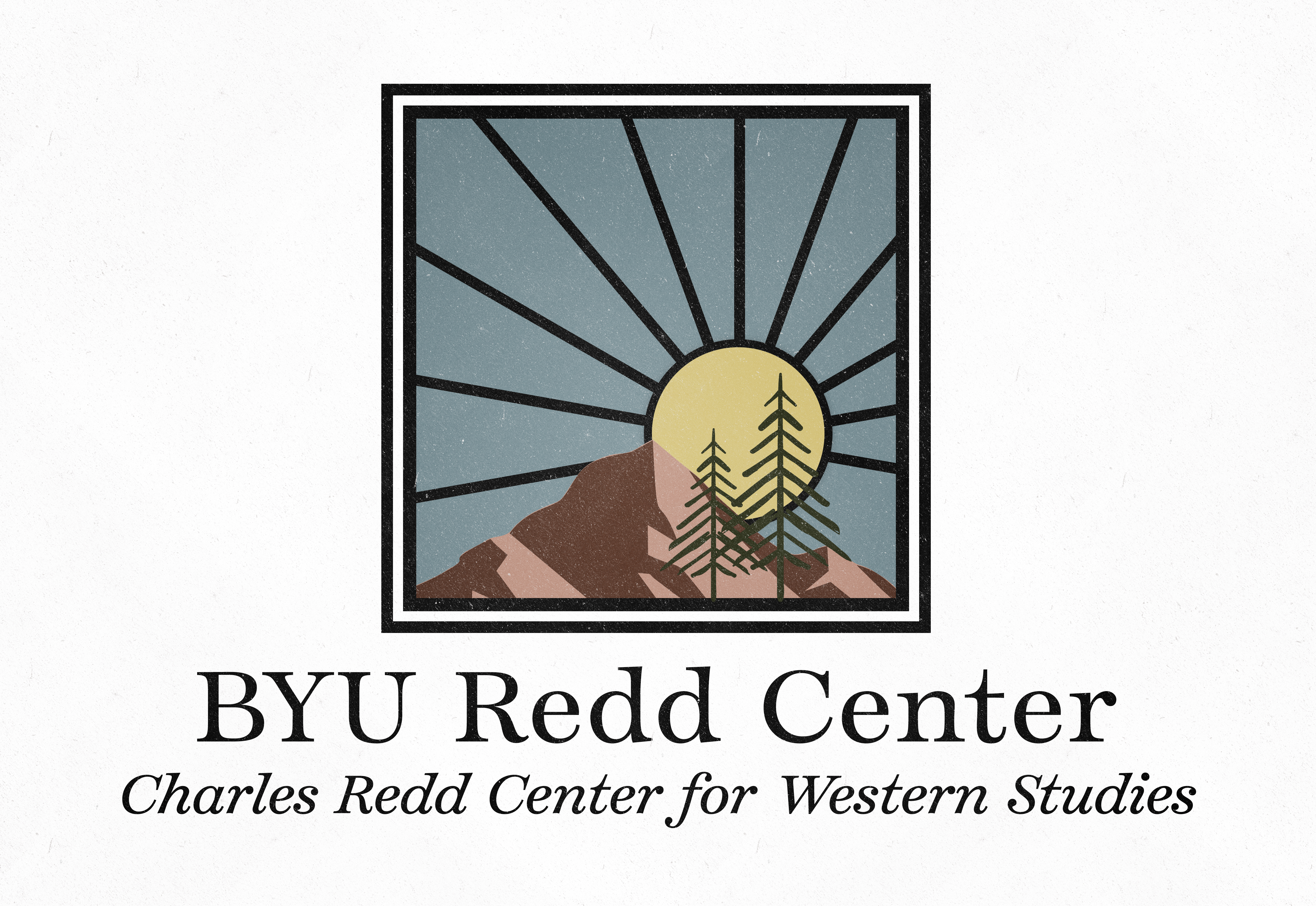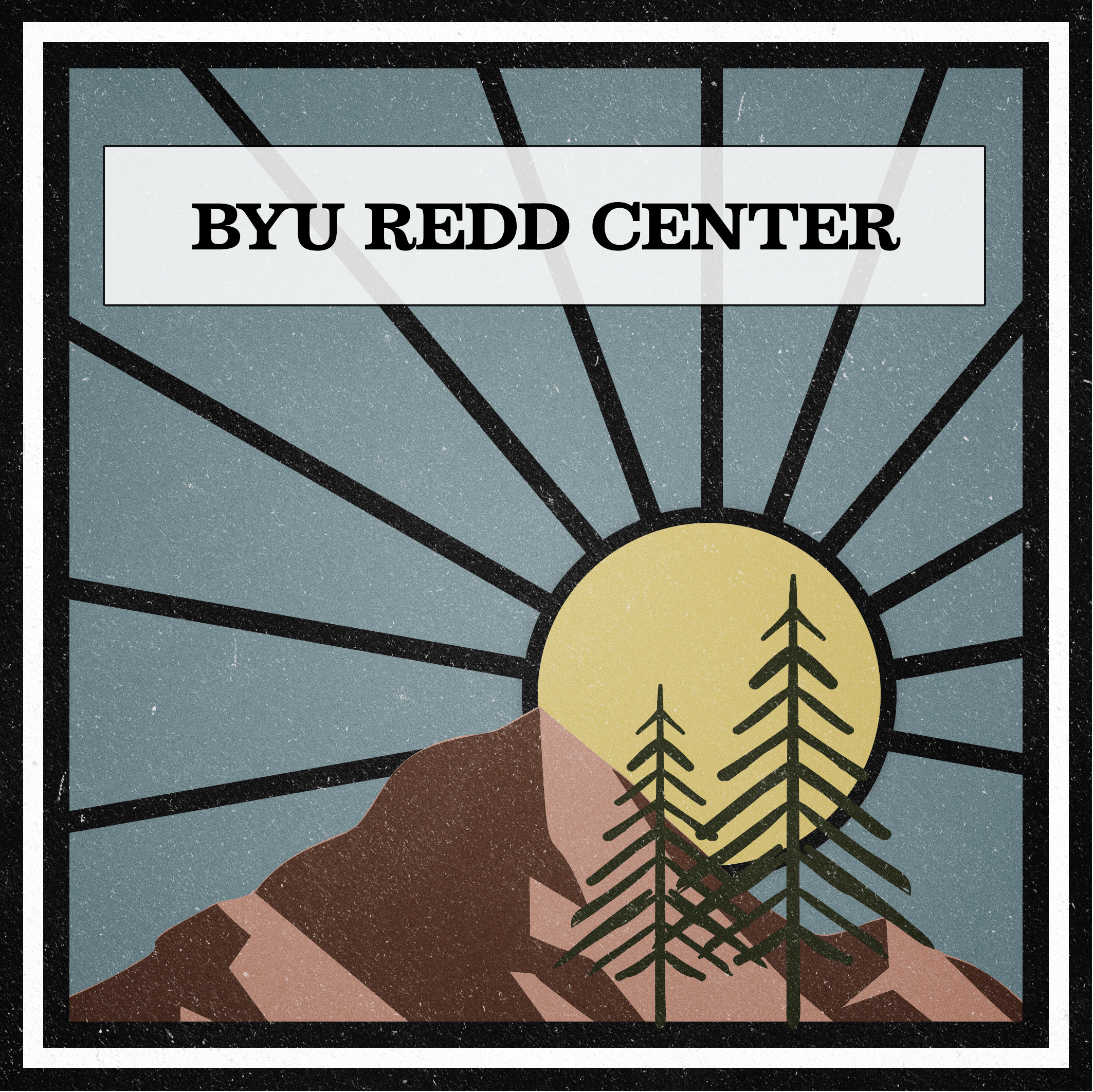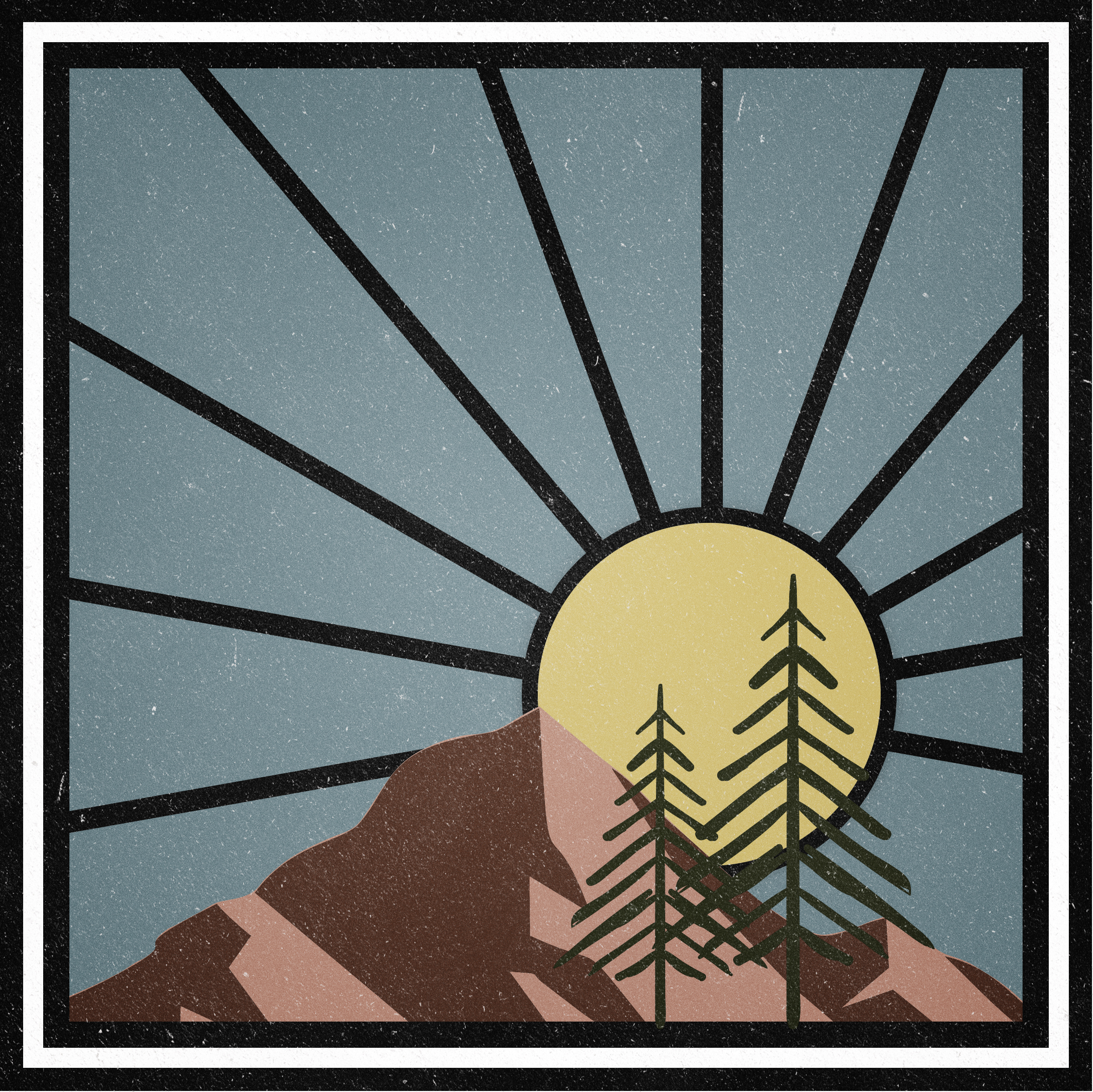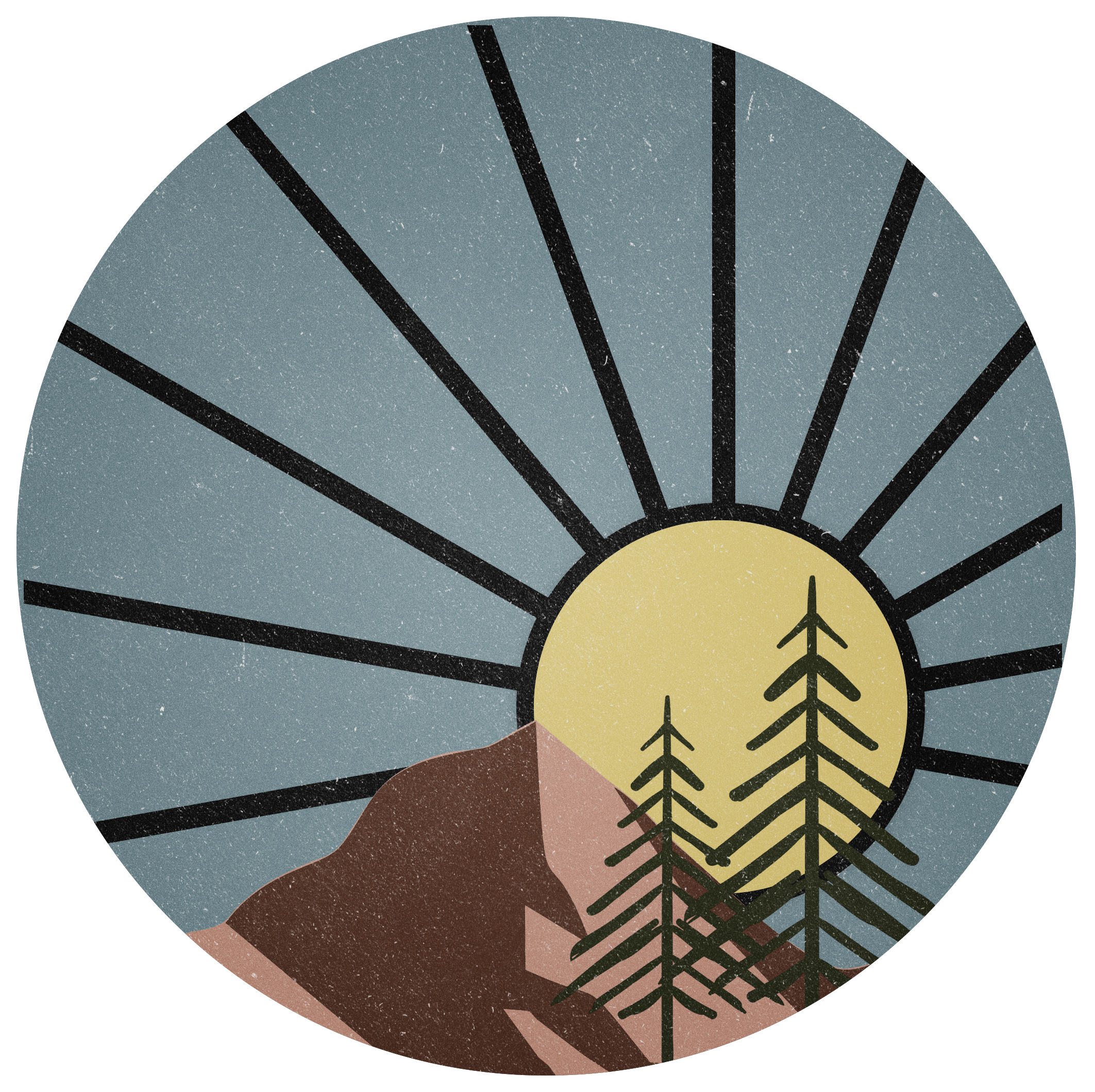 After serving the Redd Center well for nearly 50 years, our cowboy and steer logo is riding off into the sunset, as it were.
This familiar logo celebrated the ranching background and heritage of the Redd family and has proved iconic and enduring. Since the time of the Redd Center's founding, however, the scope of our activities has increased dramatically. Building on traditional strengths in history and the humanities, our funding, awards, events, support of organizations, and other activities has become more multidisciplinary - representing increasingly diverse voices, and integrating more varied methodologies for studying and understanding the American West and Intermountain West in particular. While we continue to fund and support research of the histories and industries evoked by the ranching iconography, the Redd Center hopes the new logo signals the broader scope of our activities.
The Redd Center's most fundamental identity and governing focus is region. The new logo's imagery, a landscape of mountain and trees, speaks to this geographic framing of the Redd Center's activities. We promote the study of Intermountain West lands and all the historical, social, cultural, environmental, or other stories that unfold thereon. May this new iconography serve us for another 50 years as well as the original has!
View a gallery of logo variants here.
---
Fall 2020 Lectures Cancelled

Due to the ongoing COVID-19 pandemic and safety precautions on BYU campus, we regretfully do not have any events or lectures scheduled for Fall 2020. If we decide to host online events they will be announced on our
website
,
Facebook Events Page
, and
Twitter
feed.
For previous lectures visit our YouTube Channel:


---
---
Writing Westward Podcast Update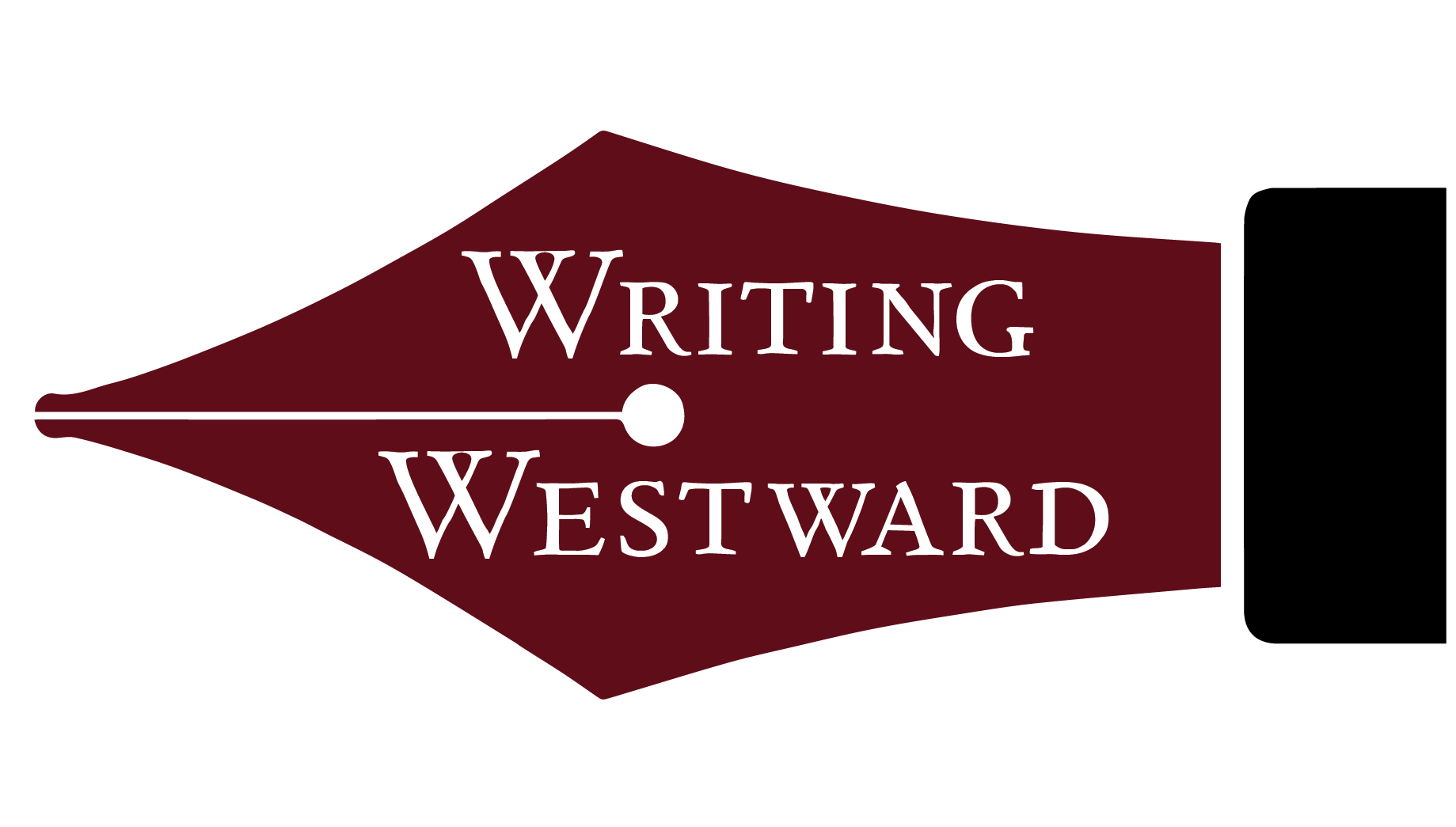 The Writing Westward Podcast is over a year old and still keeping up with the episode-per-month schedule. Each episode features a conversation with writers of new work on the North American West, sampling from a vareity of disciplines and subfields. The podcast is hosted and produced by Redd Center Associate Director, Professor Brenden W. Rensink.
Recent Episodes:

(full episode list at www.writingwestward.org)

Listen and Subscribe Via:



Connect with Writing Westward on Social Media



---
---
Intermountain Histories Update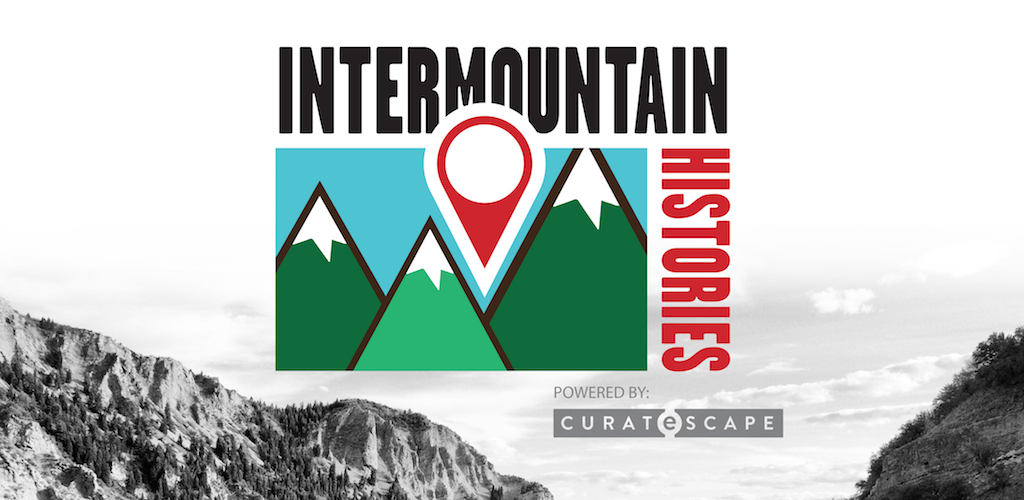 The Intermountain Histories project curates local histories on a website (http://www.intermountainhistories.org) and free mobile apps (iOS and Android). Stories are written by students from universities around the Intermountain West, and in collaboration with various professors.


Recent





Stats:

Appx. 400 stories with more being added every few weeks


15 Collaborating Professors at 8 Universities


Over 200 student authors



14 BYU Student Interns and 8 BYU Student Research and Editorial Assistants

Appx. 4,000 website users per month
Follow on Facebook and Twitter for notifications of regularly published new stories!
---
---
---
New People at the Redd Center

Fall 2020 Intermountain Histories Project Interns
| | |
| --- | --- |
| Anna Bailey | Anna Bailey is a History Major at BYU from Northern California. She has loved reading about and growing up in the American West. She is excited for the opportunity to further explore it through her own research and also looks forward to developing skills in public history. |
| Nikki Smith | Nikki Smith is an American Studies student from Las Vegas, Nevada. She loves history and political science and plans on attending law school after completing her undergraduate program. For this internship, Nikki is looking forward to learning more about some of the areas where she has lived, including Colorado, where she served her mission, as well as improving her writing and editing skills |
Fall 2020-Winter 2021 Intermountain Histories Research and Editorial Assistant
| | |
| --- | --- |
| Ryan Hallstrom | Ryan Hallstrom is an American Studies and Russian double-major at BYU and originally from Horseheads, a small town in upstate New York. He completed the Intermountain Histories Internship last year and will now rejoin the project as our Research and Editorial Assistant. |